Winter Beers & Selection Boxes Now Available

We've launched our new winter beers - Jex-Blake Mosaic and Daft Days Porter - on our online store.
And with the festive period in mind we are now offering selection boxes of all 6 of our beers in packs of 12 and 24 x 330ml cans.
Each 12 pack will contain 2 cans of the following beers (4 for the 24 pack):
Bohemian Pilsner (4.5%)
Lawless Village IPA (4.5%)
Craft Lager (5.2%)
Session Ale (3.8%)
Jex-Blake Mosaic IPA (5.6%)
Daft Days Porter (5.5%)
We'll also have six-can gift boxes containing one of each of our beers for takeaway at the brewery Taproom for £12.50 (not available online sorry).
There is limited availability of the Jex-Blake and Daft Days festive specials so get it while you can at our online store. You can find out more about these beers on our New Winter Beers blog.
Stay safe. 
Team Bellfield
---
Also in Lastest News from Bellfield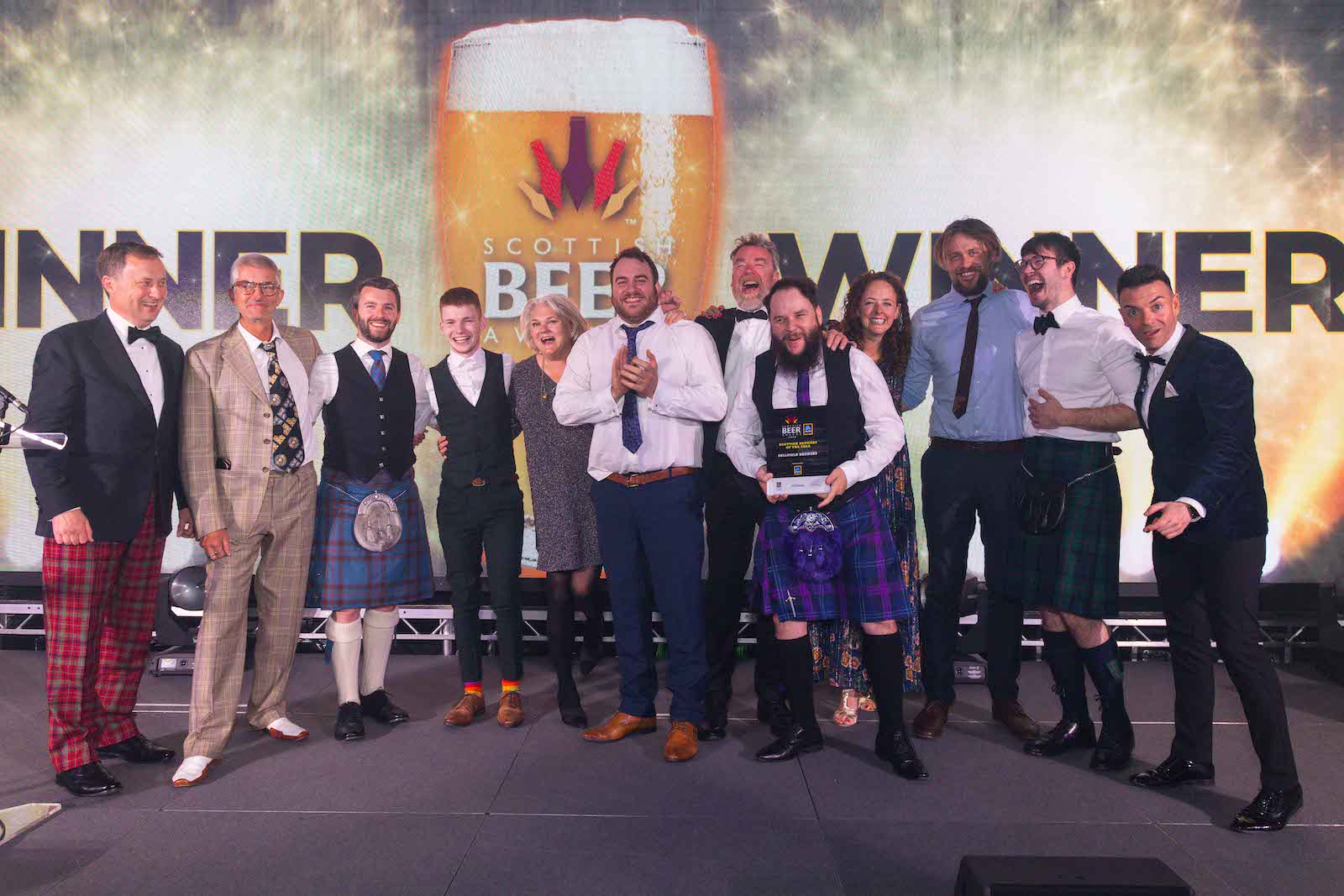 Edinburgh's Bellfield Brewery won four awards at last week's Scottish Beer Awards, winning three medals in the taste awards and the ultimate prize of the night, "Scottish Brewery of the Year", sponsored by Aldi.
Bellfield's Vienna Secession Lager won gold for "Best Amber or Dark Beer", their Craft Lager won silver for "Best Lager" and Wild Shore Saison won bronze (out of 27 finalists!) for "Best Session Beer".