Scottish Beer Awards 2023: Bellfield Finalists in 14 Categories!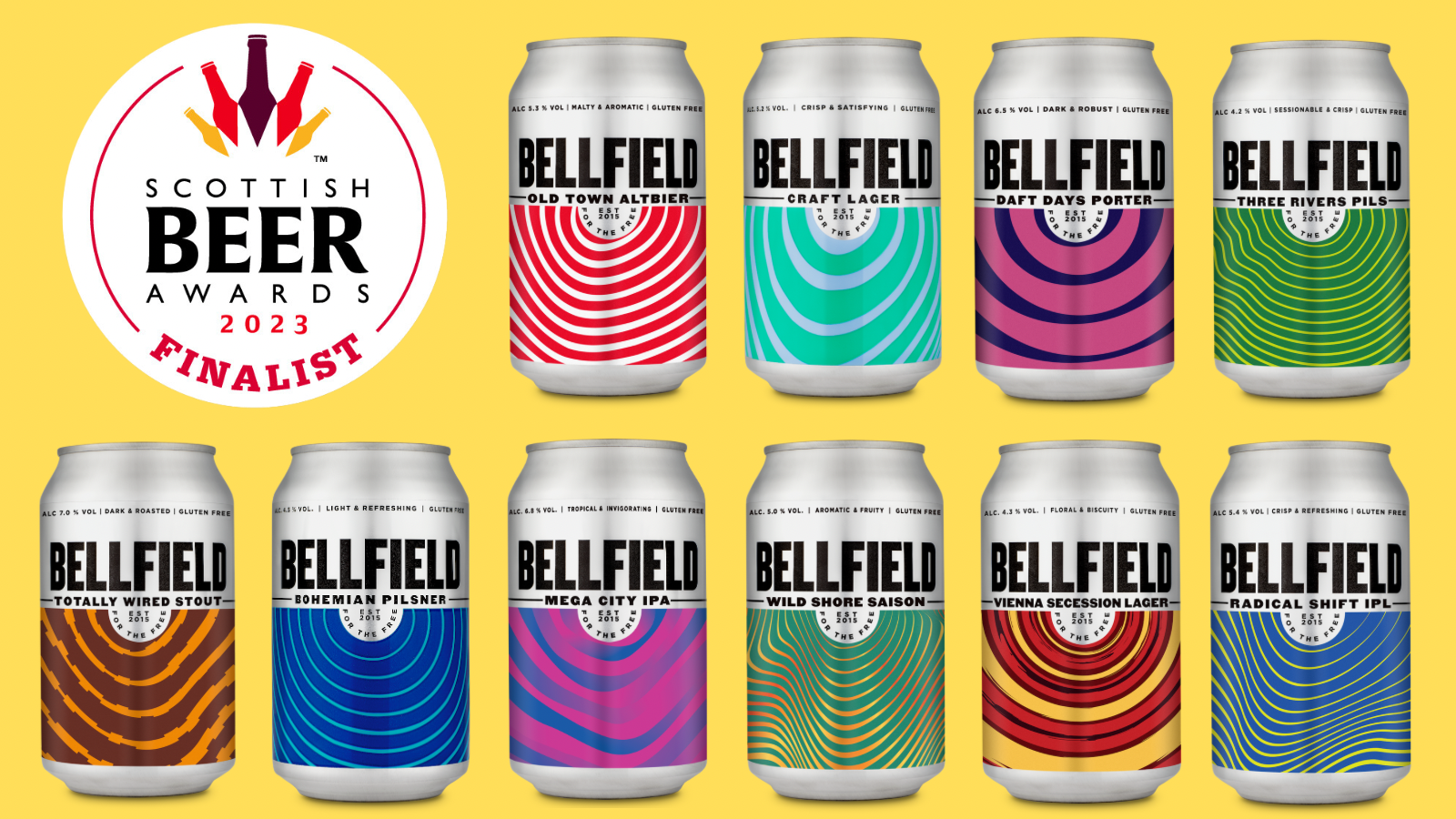 We are so thrilled to say that we're finalists in 14 categories at the Scottish Beer Awards this Thursday 14th September!  
10 of our beers have been shortlisted, with our International Women's Day Wild Shore Saison, appearing in two categories. We are also up for Scottish Brewery of the Year, Product Development of the Year and Best Beer Destination!  
We're looking forward to scrubbing up and getting over to Glasgow for the Awards.
See the full list here:
Please wish us luck!
---
Also in Lastest News from Bellfield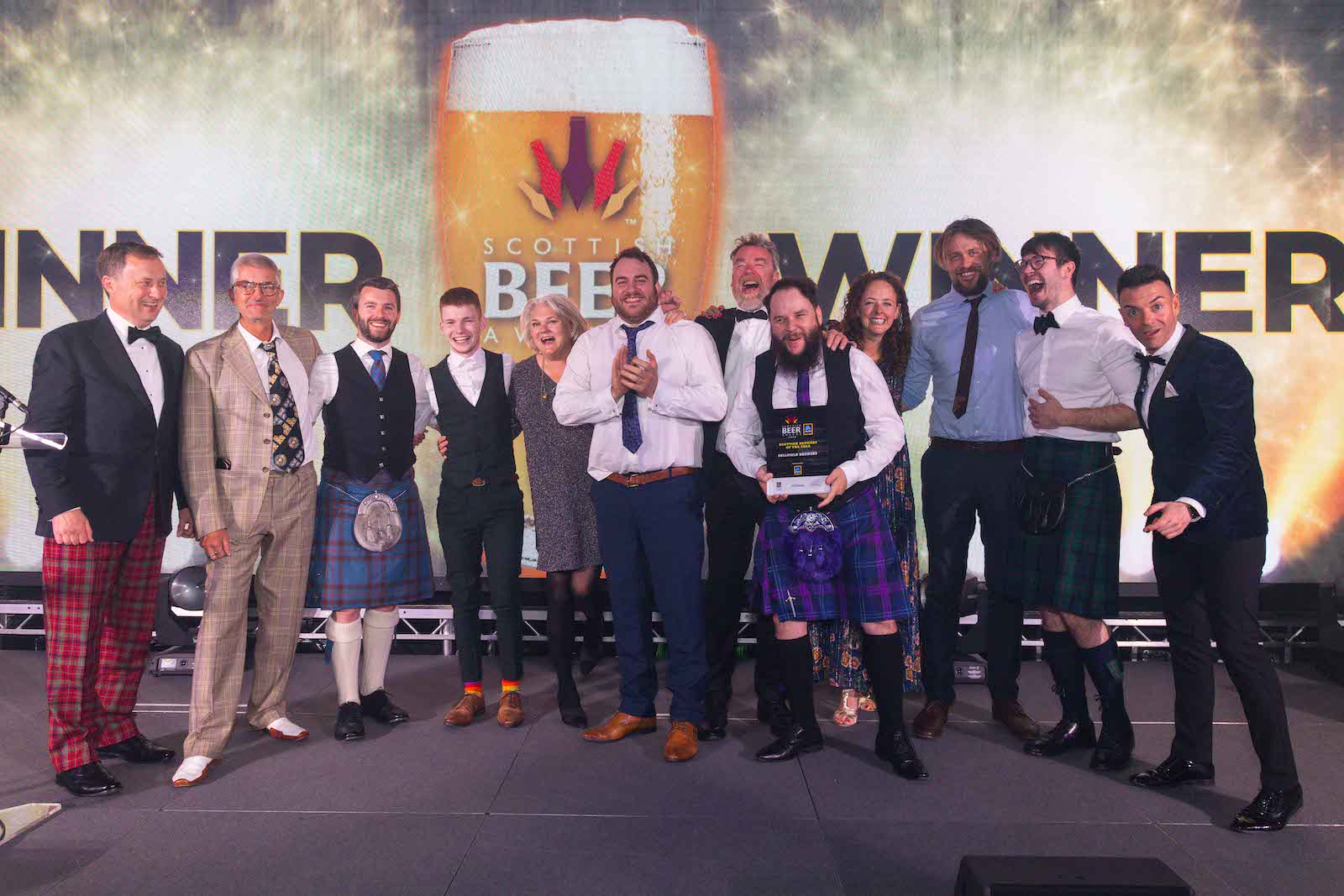 Edinburgh's Bellfield Brewery won four awards at last week's Scottish Beer Awards, winning three medals in the taste awards and the ultimate prize of the night, "Scottish Brewery of the Year", sponsored by Aldi.
Bellfield's Vienna Secession Lager won gold for "Best Amber or Dark Beer", their Craft Lager won silver for "Best Lager" and Wild Shore Saison won bronze (out of 27 finalists!) for "Best Session Beer".
Bellfield is calling on visitors to the city to 'think local and drink local' while they're here for the Festival.