Oktoberfest Beers at Bellfield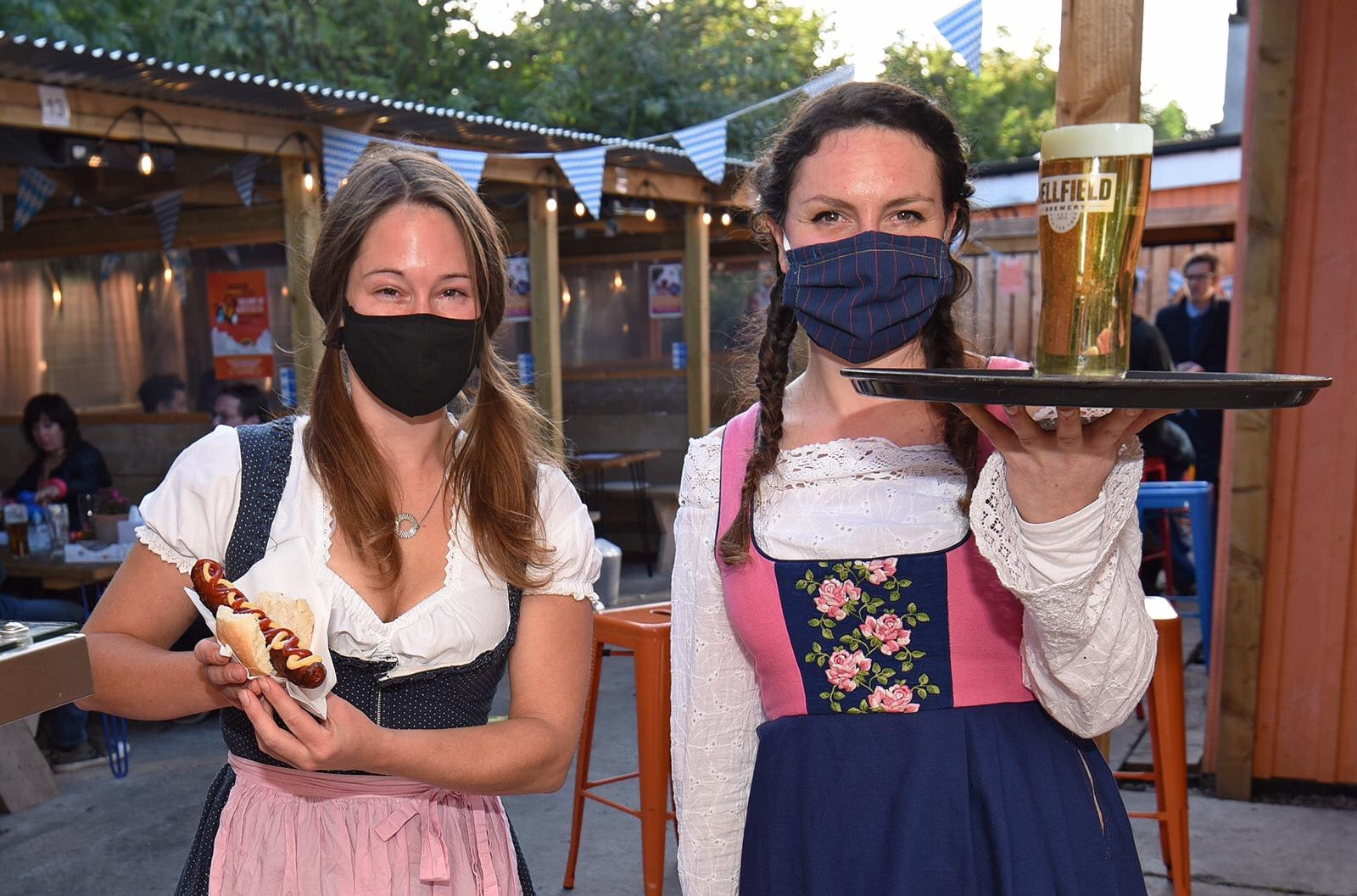 Oktoberfest continues at the Bellfield Tap Room and Beer Garden this weekend with our final weekend of German beers and delicious German Food.
Bellfield's Oktoberfest features a variety of bottles of German beer in the fridge and locally-made, German-style beer on tap. So what will be pouring this weekend?  Here are just some of the beers on offer:
Ayinger Celebrator
Another dark offering from the Ayinger brewery, located north of Munich. This Doppelbock is iconic in it's style category. The suffix -ATOR is associated with Doppelbock beers, a newly defined category that has been made for centuries previously called "Salvator" until Paulaner trademarked the name.

Why the Goats? The Bock style was originally tribute to a town called Einbeck, pronounced "Ein-bock" The german word for goat is also Bock, this being a doppel (double) bock, two goats adorn the label.


Hofbrau Original
The lighter side of the classic Munich lager scene. This is an iconic brewery from with a huge and famous beer hall in central Munich that welcomes millions of visitors each year. Their pork knuckle is fantastic and the lager set to match.


Schneider
Tap 1 Helles Weisse
Firstly some German translations: "Helles" means it is a white beer, "Weisse" means it is a wheat beer. So it's a white wheat, as opposed to the Tap 7 that we had previously which was more of a golden wheat beer. This beer has more 'typical' wheat beer characteristics you might expect such as Banana and Clove. These flavours are the result of a unique yeast strain and a particularly turbid mash.


Tap 4 Festweisse
Schneider's festival offering, a fruity, juicy punchy number with more of a hoppy malty influence. This beer was originally made for Octoberfest from 1916 to 1944. The recipe reappeared in 1999 and they have been making it annually ever since.
We'll also be serving typical Oktoberfest food from the fantastic team at On The Roll.
 Dogtoberfest
You may have seen our Instagram feed flooded with gorgeous dogs and Bellfield beers.  This is because we've been running an online competition with the Edinburgh Dog & Cat Home.   We're huge animal lovers at Bellfield and this great charity has never needed our help more than it does now.  You can text BELLFIELD TO 70025 to donate £5.
There's still time to join in, so please keep the photos coming and remember to tag us and add #BellfieldDogtoberfest to be in chance to win!   Enormous thanks to those who have taken part so far - we've been blown away by the entrants so far.  Just check out some of the four legged stars below!
The winners will be announced on Sunday 4th and will a Bellfield T-shirt, hand-made dog biscuits (baked from spent grain from our brews), a taster case of Bellfield beers and more.
Oktoberfest is running Saturday 3rd and Sunday 4th October
Bellfield Tap Room & Beer Garden Opening Hours are:
Mon: Closed
Tues: Closed
Wed: 5pm - 10pm
Thurs: 5pm - 10pm
Fri: 2.30pm - 12 midnight
Sat: 12 noon - 12 midnight
Sun: 12 noon - 10pm
•Please note that we're doing everything we can to keep you safe and ask that you respect Scottish government guidelines on social distancing.
---
Also in Lastest News from Bellfield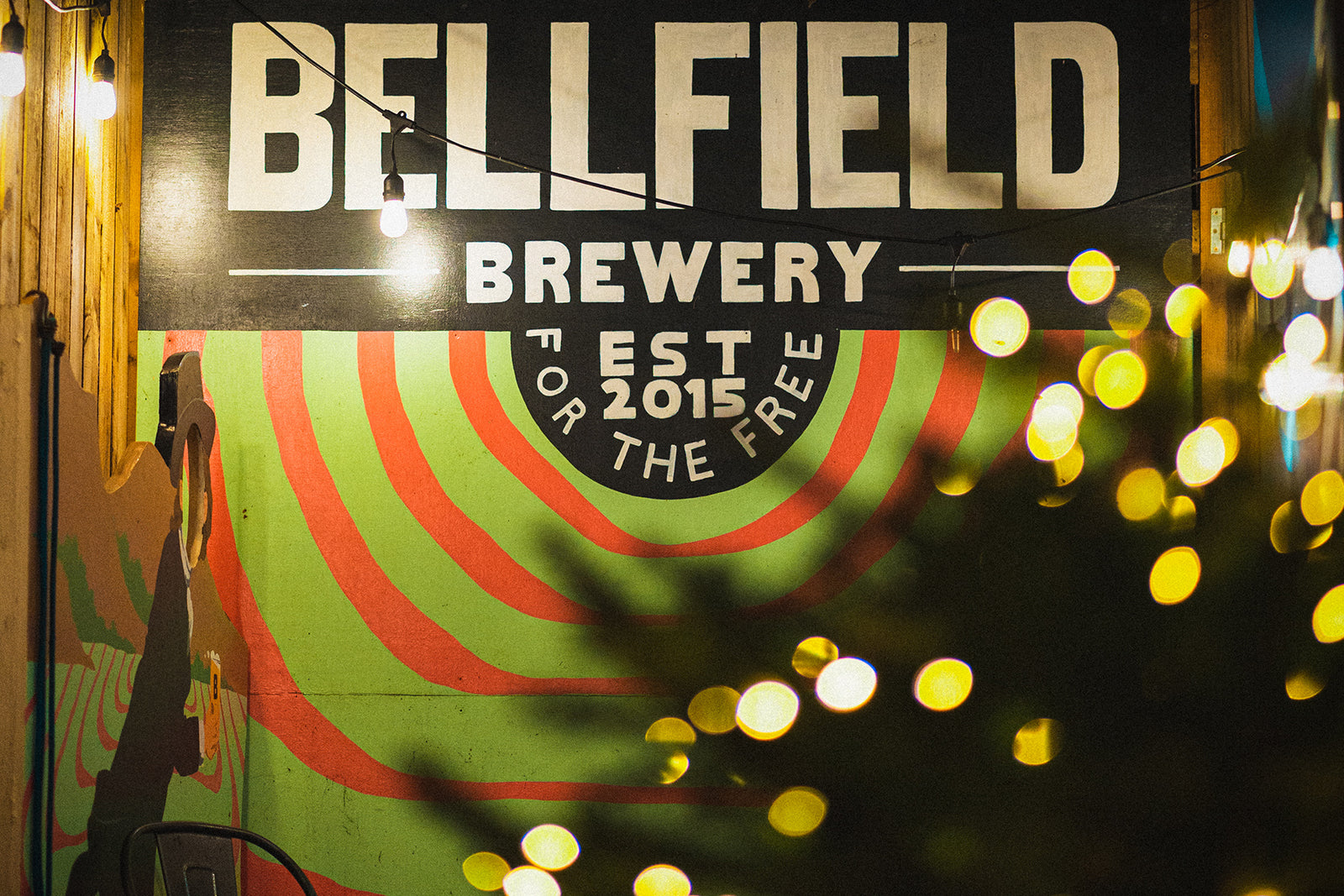 If you're looking for a perfect festive venue for your Christmas party, team drinks or get-together with friends and family, the Bellfield Taproom and Beer garden has you covered.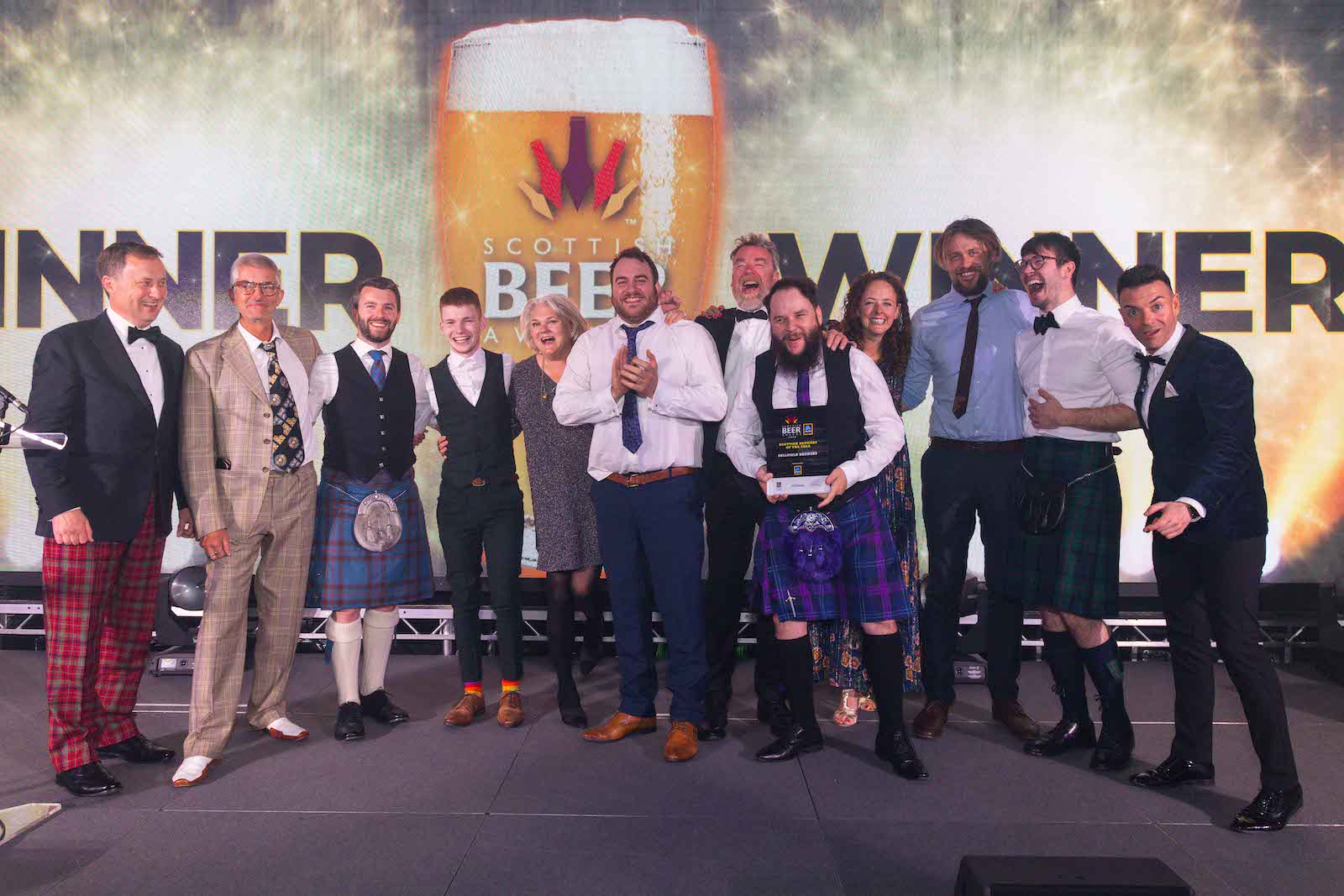 Edinburgh's Bellfield Brewery won four awards at last week's Scottish Beer Awards, winning three medals in the taste awards and the ultimate prize of the night, "Scottish Brewery of the Year", sponsored by Aldi.
Bellfield's Vienna Secession Lager won gold for "Best Amber or Dark Beer", their Craft Lager won silver for "Best Lager" and Wild Shore Saison won bronze (out of 27 finalists!) for "Best Session Beer".