Lockdown Blog 9: #SupportLocal #ShopLocal #DrinkLocal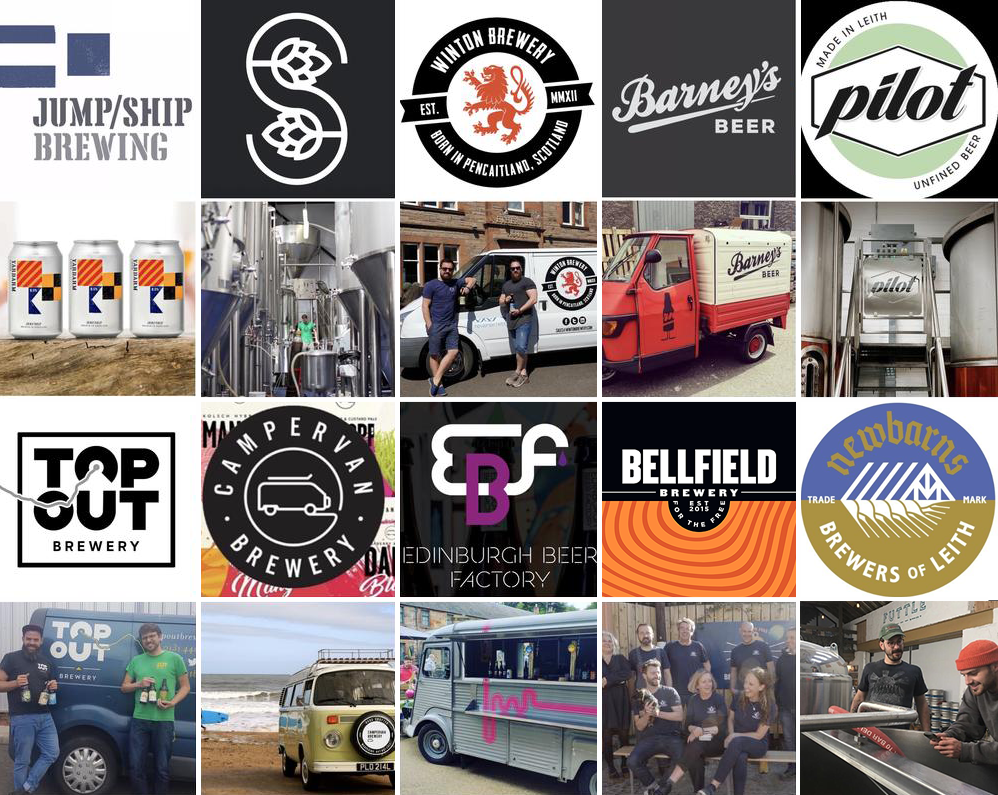 With lockdown continuing across the central belt of Scotland and beyond, local independent breweries could do with your support. 
We have lost business from pubs, bars and restaurants (again) and our taprooms (those that have them) are closed.
We make some amazing beers, our breweries add to the character and personality of our City and between us, we employ dozens of local people. 
While we all hope to be allowed to open up again in a few weeks' time, for now online and takeaway sales are literally a lifeline for many of us.
So if you're after a few fresh, tasty craft beers this weekend, please #SupportLocal and buy from a local brewery: many of us are open for (contactless) takeaways - either cans, bottles or draught beer in takeaway containers. 
Check out:
Barneys - Summerhall
Shop, free Edinburgh delivery on Mon, Wed & Fri
Bellfield Brewery - Abbeyhill
Shop, UK delivery, takeaways & order collections, open Thur-Sun, 12-6pm.
Campervan - Leith
Shop, UK delivery, pick up open Wed-Sat, 12-6pm.
Edinburgh Beer Factory - Sighthill
Shop, UK delivery, click & collect open Mon-Sat, 10am-5pm free local deliveries
Jump Ship Brewery
Shop, free local delivery in Edinburgh every Thursday.
Newbarns Brewery - Leith
Shop, UK delivery, takeaways open Sat, 12-6pm. 
Pilot - Leith
Shop, UK delivery, order collection open Mon-Sat, 10am-5pm 
Stewart Brewing - Loanhead
Shop, UK delivery.  Taproom and shop open for takeaways and collection Tue-Thur 10am-5pm, Fri-Sat 10am-6pm, Sun 12noon-5pm.
Top Out - Loanhead
Shop, UK delivery, open Mon-Fri, 10am-4pm for takeaways and pick ups.
Winton Brewery - West Barns, East Lothian
Shop, UK delivery, open [TBC]
And where you can't shop local, please carry on shopping online! Many of us ship Scotland and UK-wide (typically 48 hour, courier delivery anywhere in UK).
A huge and heartfelt thanks to everyone who buys beer from small independent breweries like ours; you are literally helping to keep us afloat for better times ahead. For now, stay safe and well.
Team Bellfield
---
Also in Lastest News from Bellfield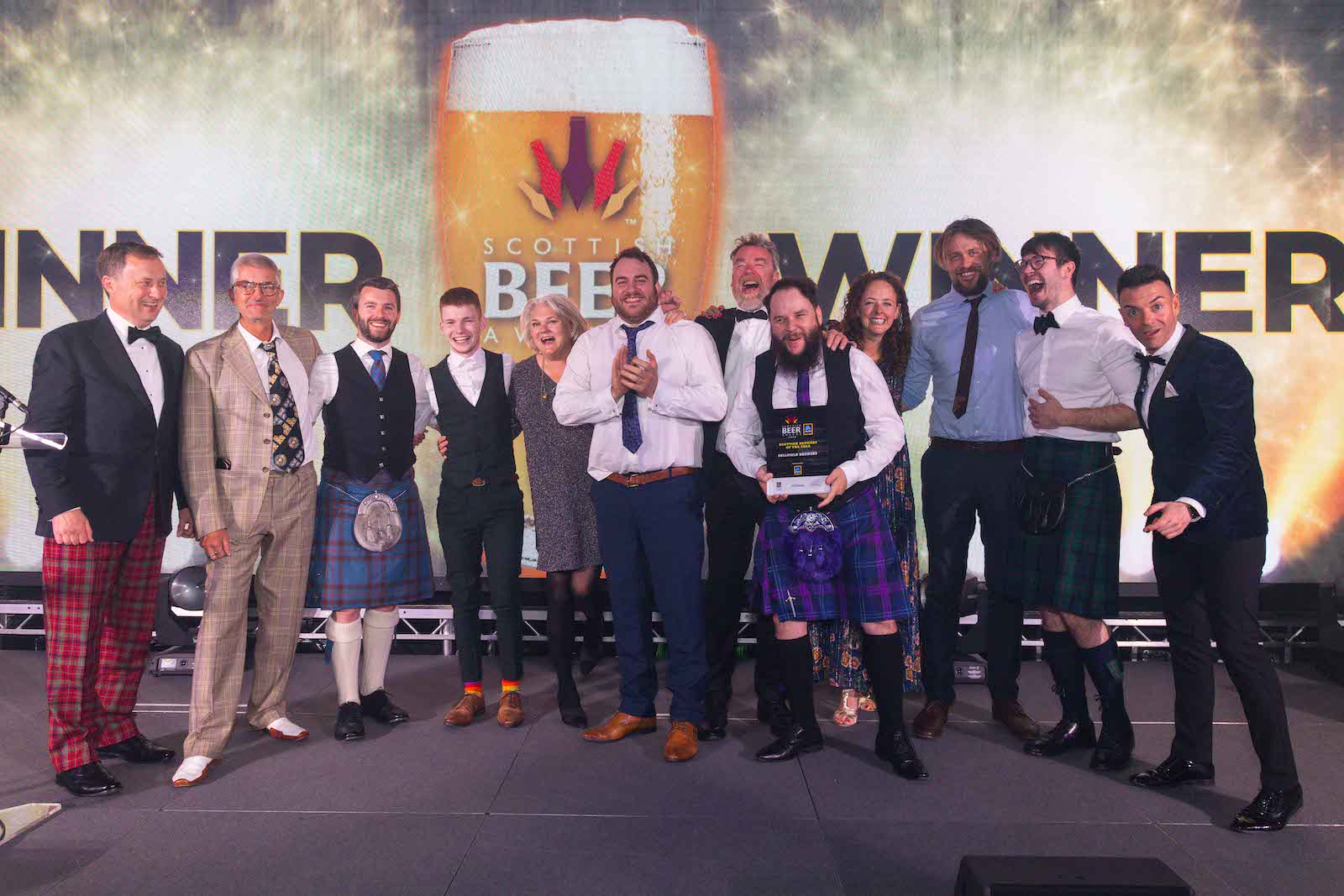 Edinburgh's Bellfield Brewery won four awards at last week's Scottish Beer Awards, winning three medals in the taste awards and the ultimate prize of the night, "Scottish Brewery of the Year", sponsored by Aldi.
Bellfield's Vienna Secession Lager won gold for "Best Amber or Dark Beer", their Craft Lager won silver for "Best Lager" and Wild Shore Saison won bronze (out of 27 finalists!) for "Best Session Beer".