Lockdown Blog #11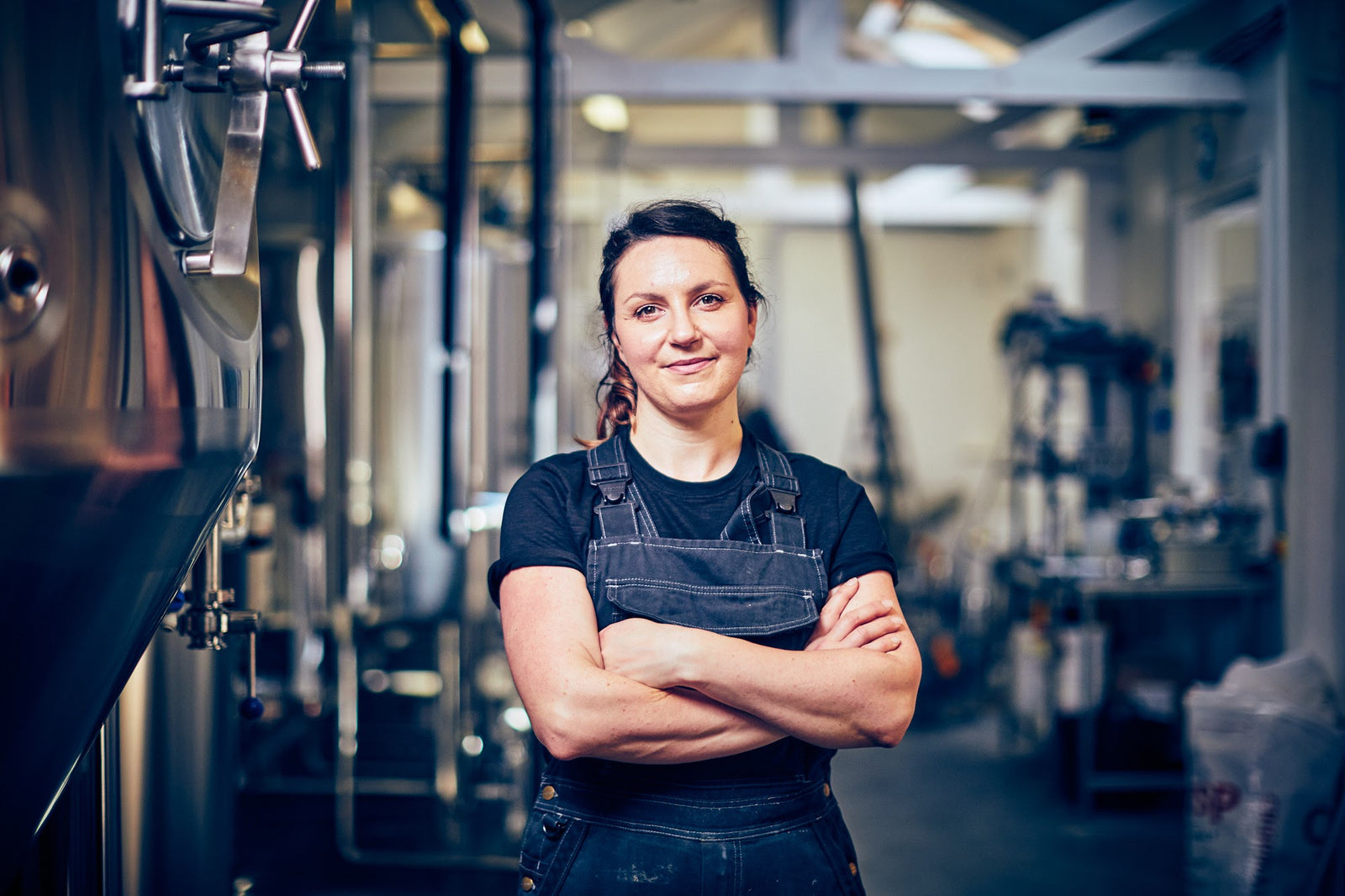 When we sat down to write our last blog before Christmas, we weren't expecting to be writing another one in the Lockdown series so early in the New Year. But here we are, in the first week of January with the whole of the UK facing the toughest restrictions we've faced since March 2020. 
With the dramatic rise in positive cases in Edinburgh due to the new Covid-19 variant we want to play our part in encouraging people to stay home. For us that means our Taproom will now be completely closed for takeaways and beer collections until February - at the earliest. We'll keep a very close eye on developments and keep you informed of any changes.
We will - of course - open again as soon as we feel this is appropriate.
Please don't think we won't be brewing though!
Keith and Sally will continue to brew and have also been busy designing recipes for new beers. We'll be brewing Daft Days Porter next week - it sold out very quickly - and we will also be brewing various new beers in the coming weeks, so keep an eye on our social media for news of their availability.
Regardless of where you are in the UK - from the Scilly Isles to Stornoway - we can get beer to you - in mini-keg, mini-cask, bottle and can - via our trusty courier services.
Online sales across the UK - alongside takeaway sales from our tap room - have literally been a lifeline for us these last nine months and have helped keep our small business afloat. 
It's been wonderful to meet and chat to so many local customers dropping in to buy draught beer or collect their orders, albeit from behind a mask in a socially-distanced way - and we hope this will be possible again, soon.
For us and our friends at other small breweries and businesses, your support is critical. As we've said so many times before, with your help we plan to be here 'on the other side' to serve tasty, award-winning beer in real pint glasses again.
We hope that we'll be opening our beer garden and Taproom and welcoming you all back for tours, tastings, food and pints in the sunshine this spring or summer.
Meanwhile, please stay home and stay safe. And do order beer, online, from your favourite breweries and online businesses.
To order Bellfield beers for delivery to your door, please visit our online shop.
#SUPPORTLOCAL #SHOPLOCAL #DRINKLOCAL
---
Also in Lastest News from Bellfield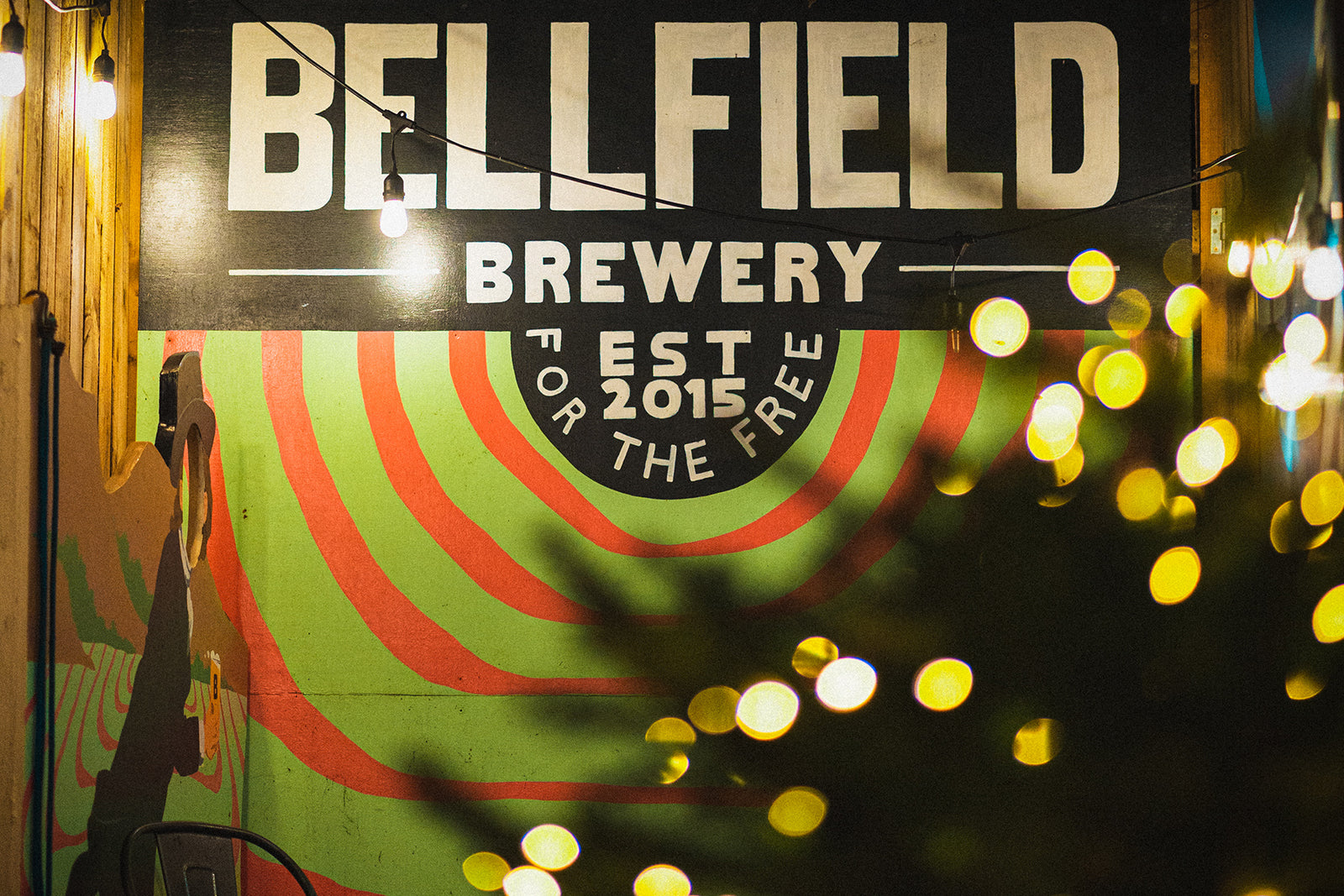 If you're looking for a perfect festive venue for your Christmas party, team drinks or get-together with friends and family, the Bellfield Taproom and Beer garden has you covered.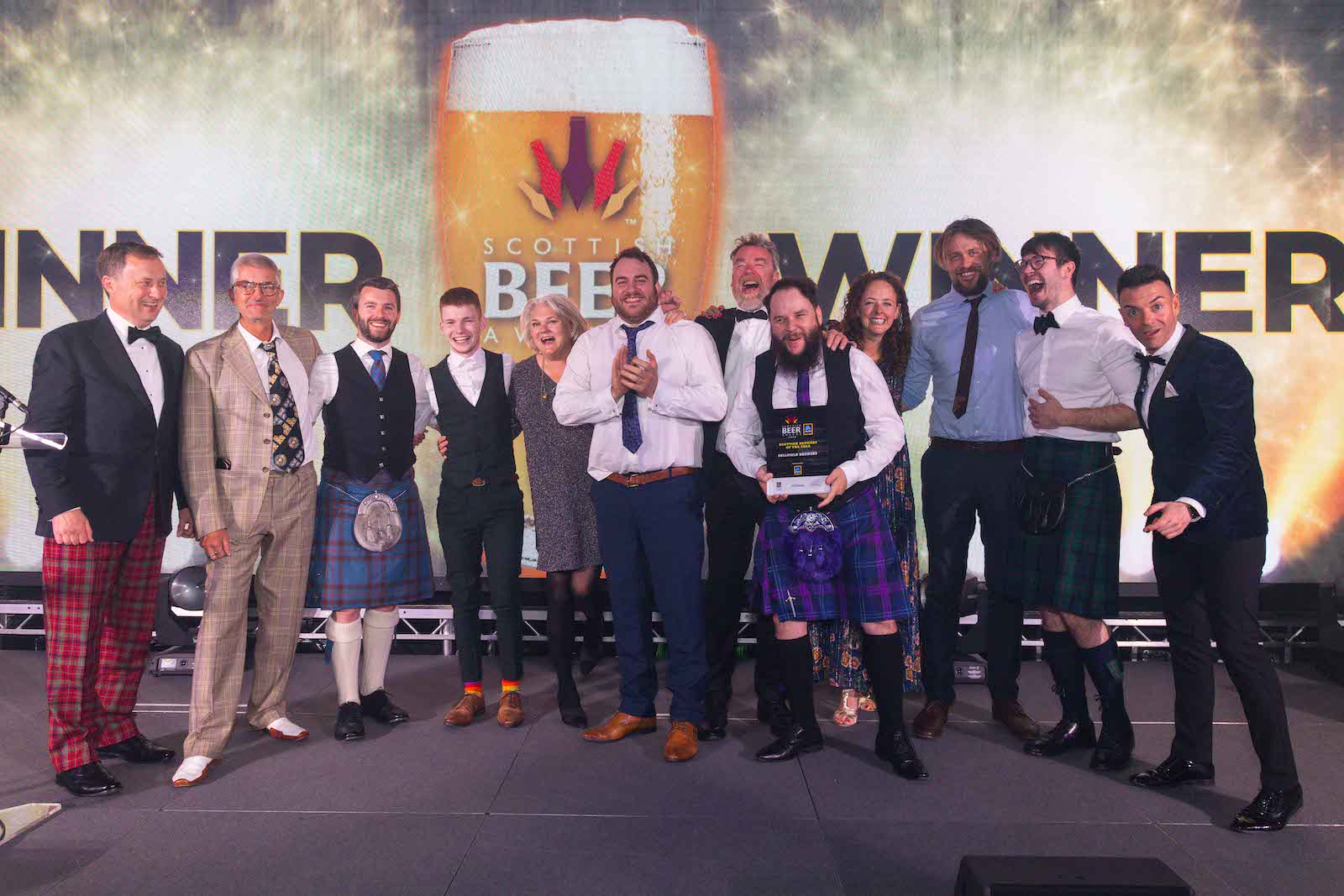 Edinburgh's Bellfield Brewery won four awards at last week's Scottish Beer Awards, winning three medals in the taste awards and the ultimate prize of the night, "Scottish Brewery of the Year", sponsored by Aldi.
Bellfield's Vienna Secession Lager won gold for "Best Amber or Dark Beer", their Craft Lager won silver for "Best Lager" and Wild Shore Saison won bronze (out of 27 finalists!) for "Best Session Beer".