Help Keith name our new summer beer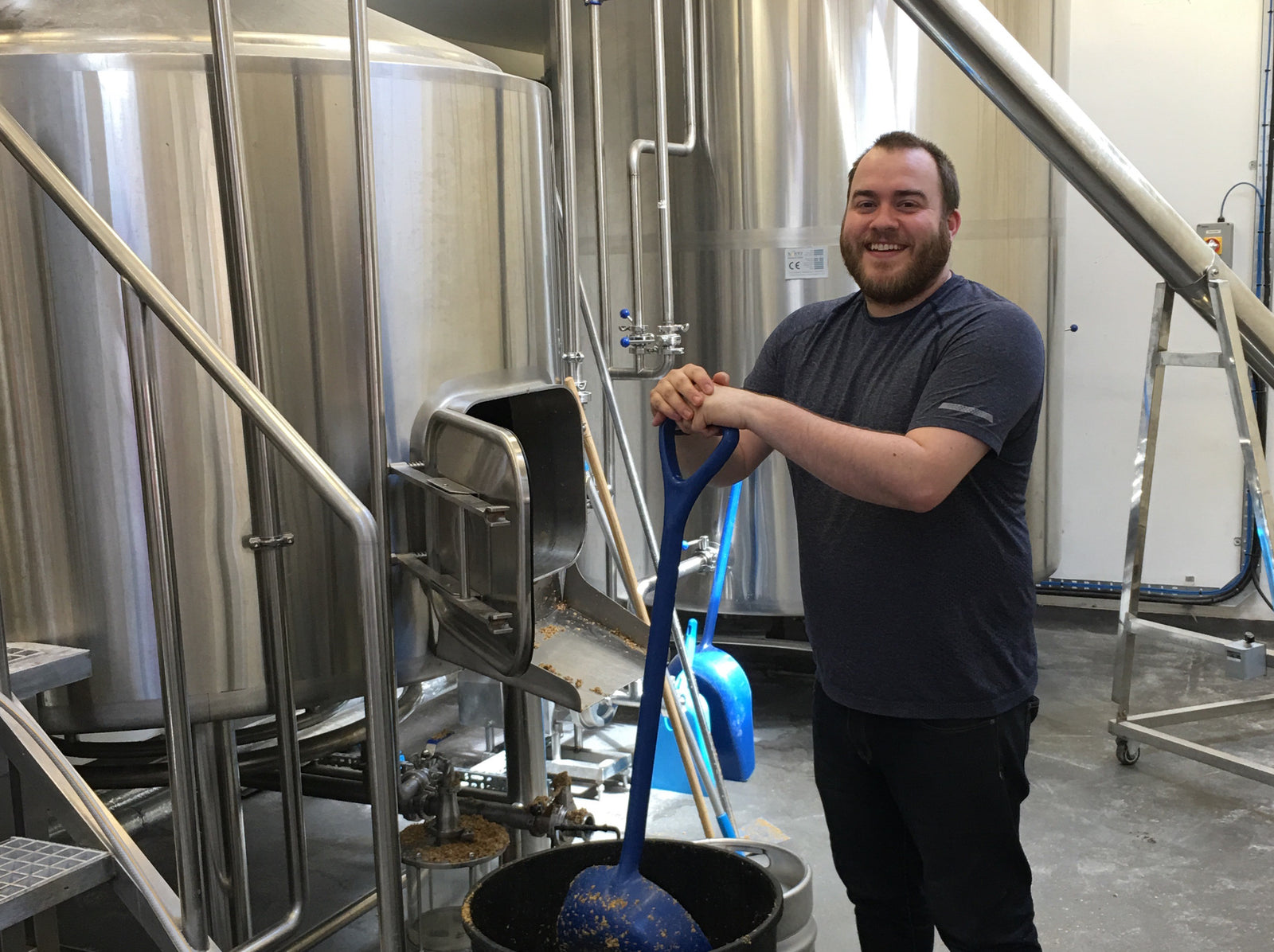 Help Keith name our new summer beer and win one of four, 5-litre, mini casks!
Brewed this week, it's a beautifully aromatic, 5.5% Pale Ale with lush citrus tones coming from the Mosaic hops that we've used in the boil and also for dry hopping.
Mosaic hops are known for their complexity and the resultant beers have aroma descriptions that include "blueberry", "mango", "floral", "tropical", "pine" and "herbal".
It will be available online from Wednesday 3rd June, for UK delivery or local contactless pickup in handy 5-litre mini casks.
The best name suggestion received via social media (share post and add suggested name via our Twitter, Facebook, and Instagram) by noon on Monday 25th May will receive a free 5-litre cask of the new Mosaic Pale Ale.
To mark the launch, another three lucky people will be picked at random from those who have shared and suggested a name; they'll also receive a mini cask of the new beer.
Sign up for the Bellfield Brewery newsletter (bottom of the page at www.bellfieldbrewery.com) by noon on Monday 25th and double your chances of being picked.
Our full range of beers - including our Session Ale and Lawless Village IPA mini casks for £20 - are available for UK delivery in our shop.
Over 18s - UK only.
---
Also in Lastest News from Bellfield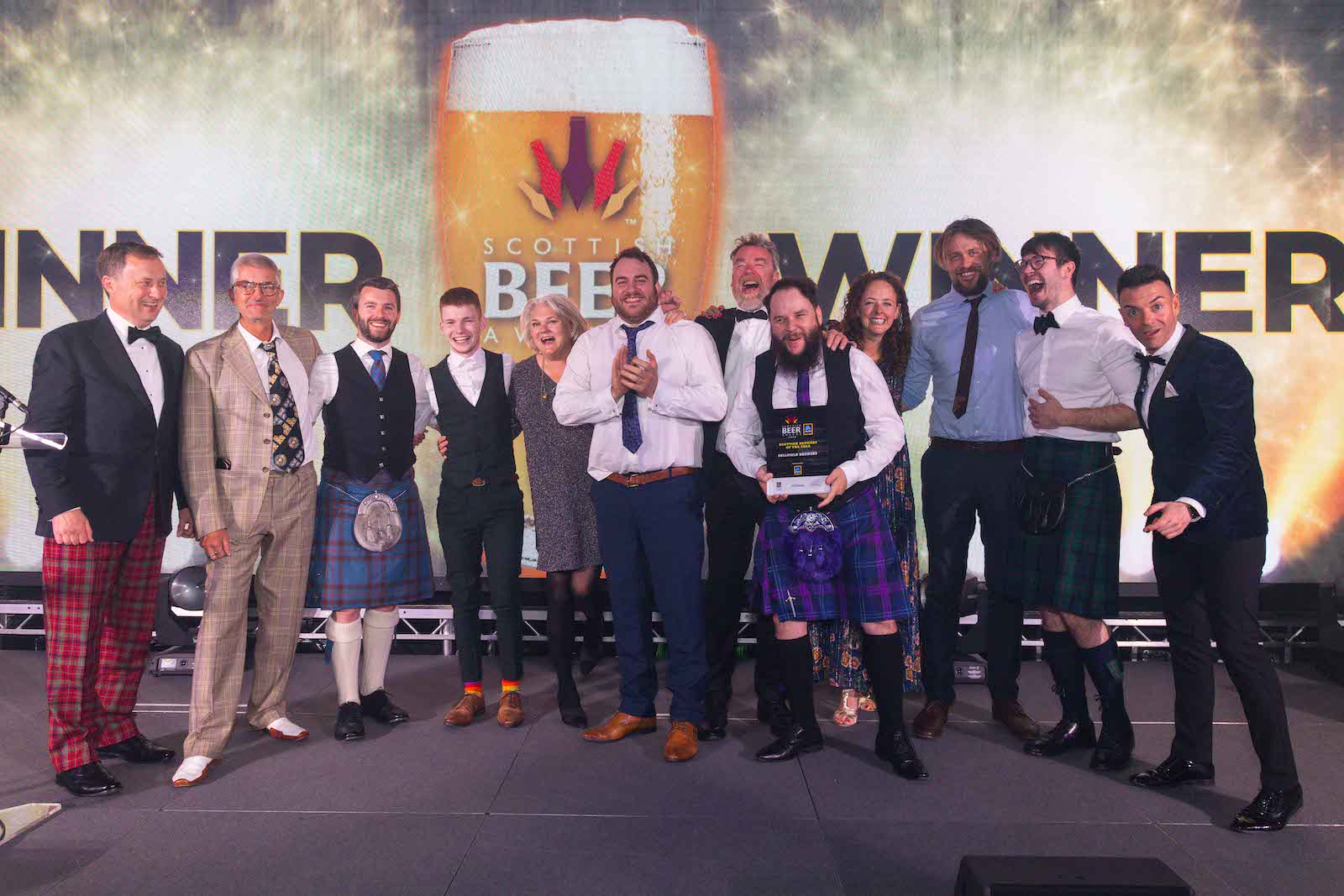 Edinburgh's Bellfield Brewery won four awards at last week's Scottish Beer Awards, winning three medals in the taste awards and the ultimate prize of the night, "Scottish Brewery of the Year", sponsored by Aldi.
Bellfield's Vienna Secession Lager won gold for "Best Amber or Dark Beer", their Craft Lager won silver for "Best Lager" and Wild Shore Saison won bronze (out of 27 finalists!) for "Best Session Beer".