Edinburgh Breweries: Think Local - Drink Local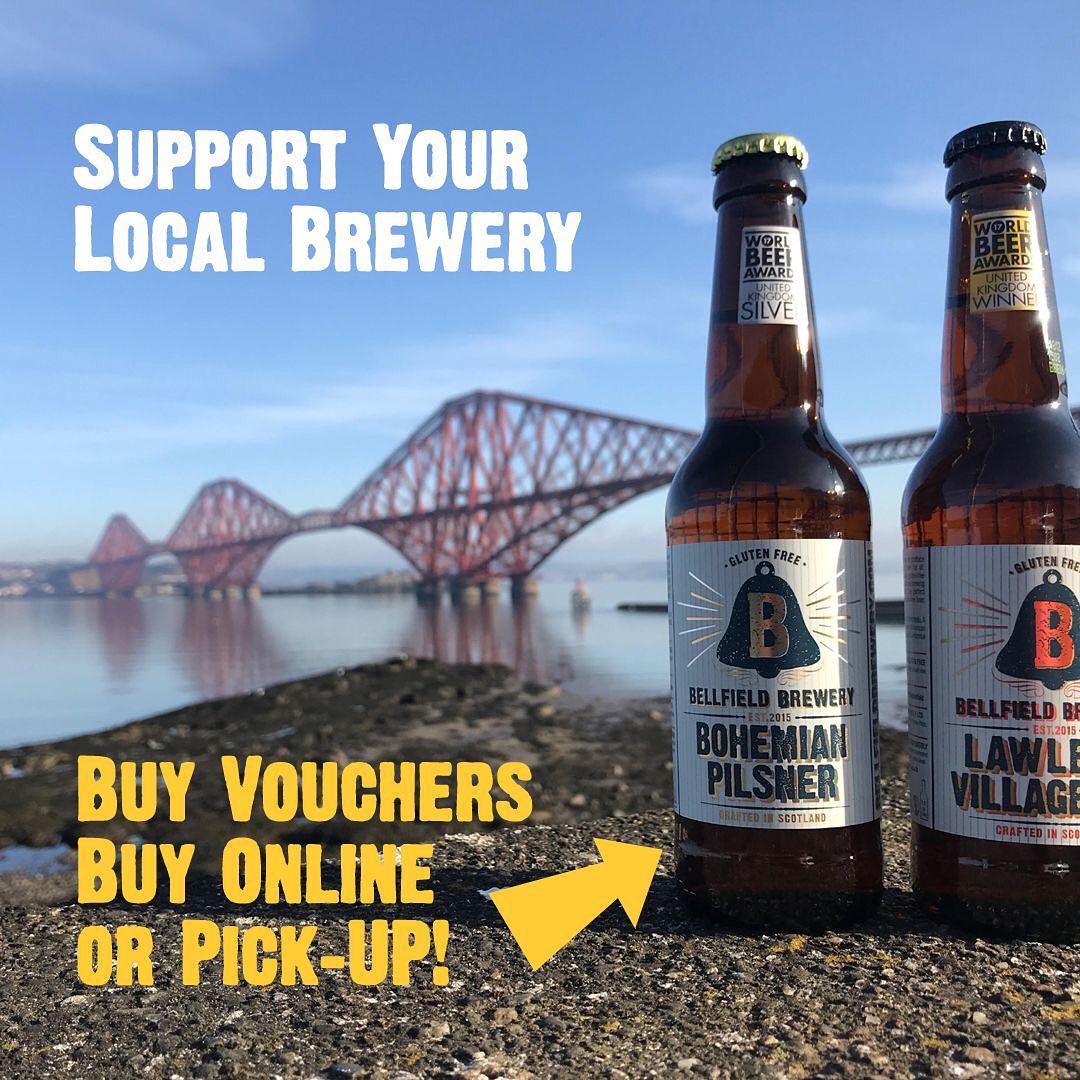 A group of Edinburgh craft breweries today asked for the support of local people to help them combat the impact coronavirus is having on the hospitality industry.
The breweries are having to move to 'survival mode' as their income from beer sales has dried up, virtually overnight, with people being told to avoid the bars, pubs and clubs they trade with. The independent bottle shops and hundreds of neighbourhood pubs they supply in Edinburgh and beyond, are also faced with an uncertain future.
The breweries are calling on local people in Edinburgh to 'think local and drink local' through this crisis. They're calling on people to buy local beer if they can. Breweries all around the capital have launched new offers and initiatives to try and make it quick, easy and safe for customers to continue enjoying their beer.
Speaking on behalf of the group, Steve Stewart, founder of Stewart Brewing thanked people and said, "As we get used to the new way of living, please consider if possible, all your local suppliers and producers. "They are determined to keep your custom, for you are the lifeblood of their businesses. "And for us - we have to do something with all this beer in our tanks that's no longer going to pubs!"
Alistair Brown, co-founder and CEO of Bellfield Brewery, thanked people who continue to support the brewery and said, "Edinburgh has an incredible, vibrant brewing scene and a proud history of brewing. "Please help us to protect that so that we're still here on the other side and 'buy local' where you can. You can order by phone, email or online for home delivery or pick up at the brewery in Abbeyhill. Hundreds of people's jobs and livelihoods depend on the decisions you make! Thank you."
---
Also in Lastest News from Bellfield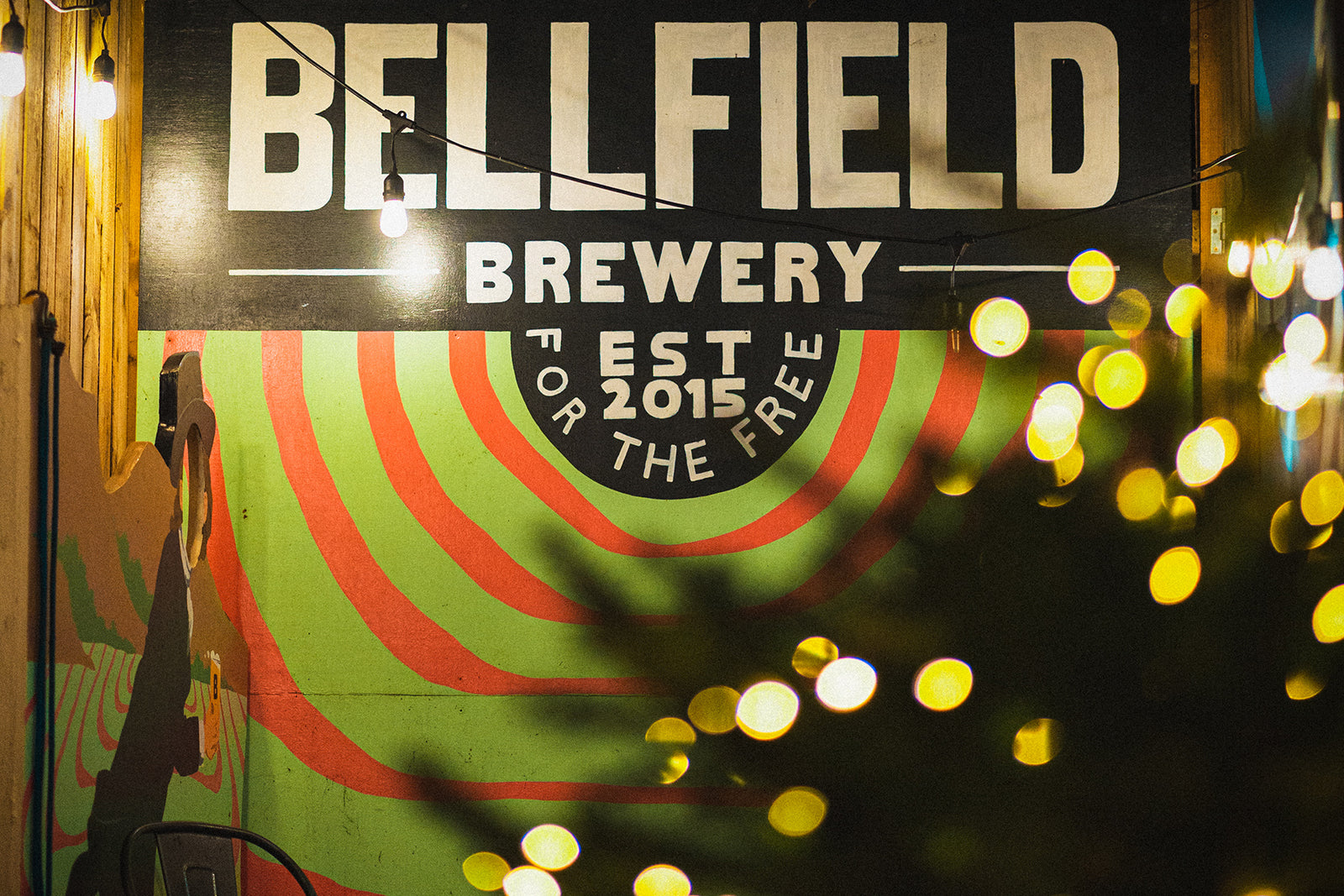 If you're looking for a perfect festive venue for your Christmas party, team drinks or get-together with friends and family, the Bellfield Taproom and Beer garden has you covered.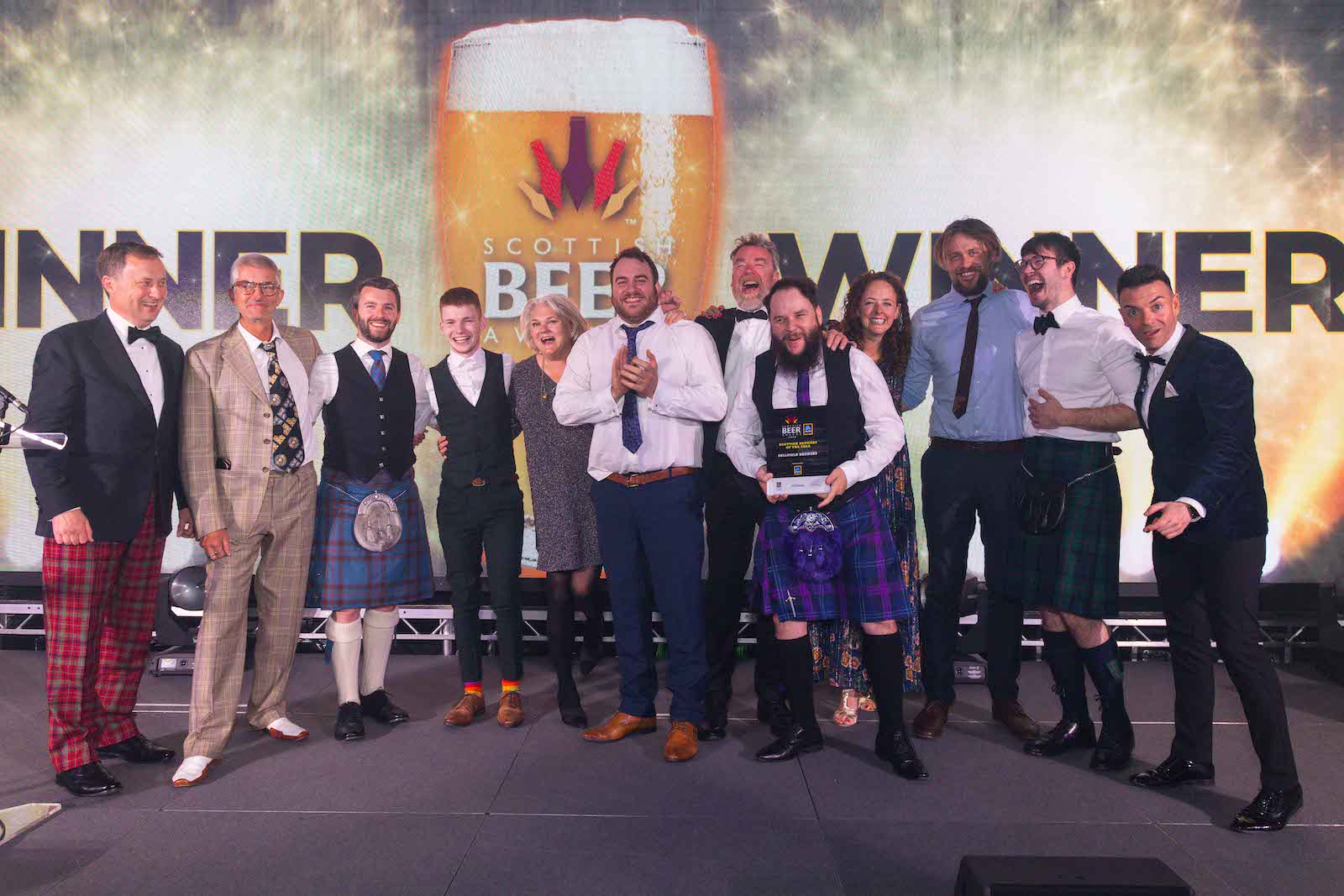 Edinburgh's Bellfield Brewery won four awards at last week's Scottish Beer Awards, winning three medals in the taste awards and the ultimate prize of the night, "Scottish Brewery of the Year", sponsored by Aldi.
Bellfield's Vienna Secession Lager won gold for "Best Amber or Dark Beer", their Craft Lager won silver for "Best Lager" and Wild Shore Saison won bronze (out of 27 finalists!) for "Best Session Beer".