Bellfield Brewery Secures National Listing with Bidvest Foodservice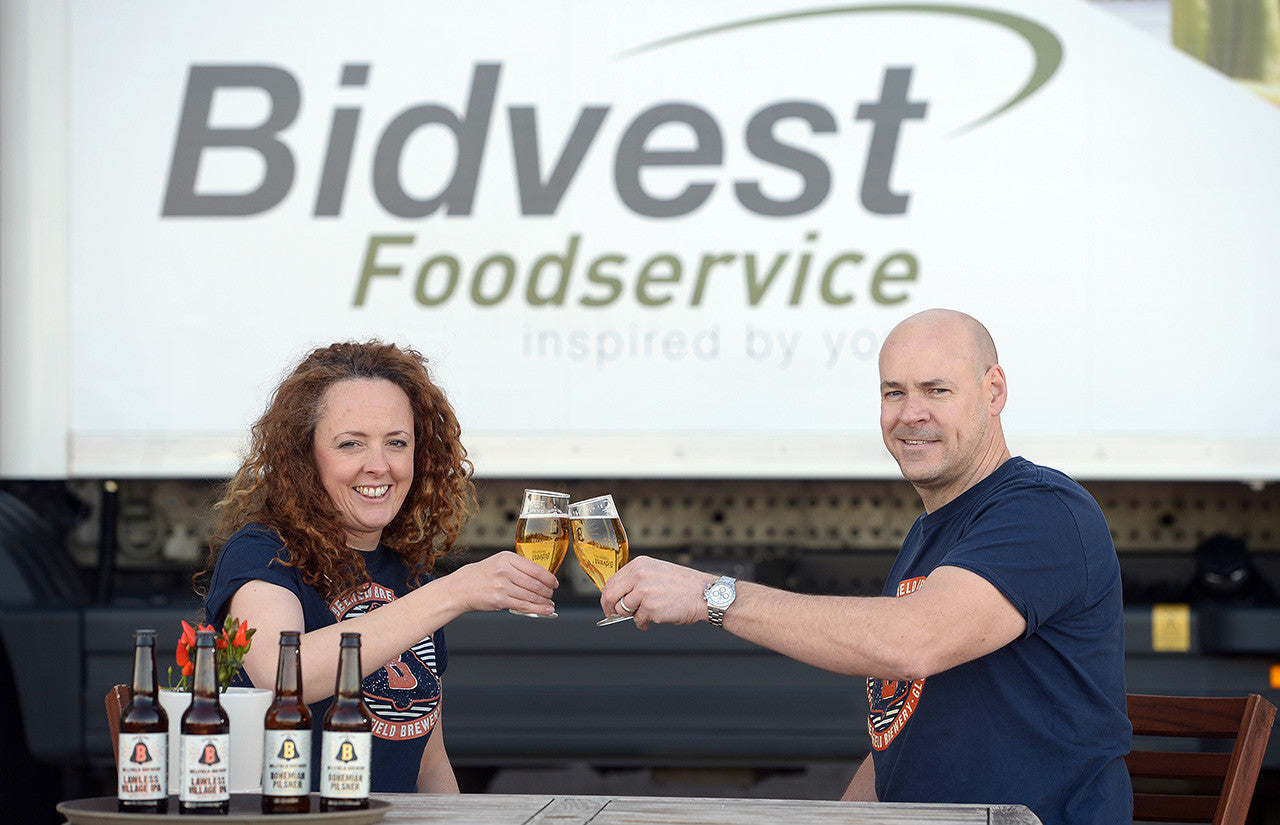 The UK's first dedicated gluten-free microbrewery, is toasting a new contract to supply Bidvest Foodservice across the UK.
With the rapid growth in the free-from food and drink sector, Bellfield Brewery's beers will complement the craft beer range that Bidvest Foodservice already offers to thousands of pubs and restaurant customers across the UK.
The Scottish microbrewery will initially supply three depots – Edinburgh, Reading and Wakefield from January 2017 and, Bidvest Foodservice will then look to extend the products to all 22 UK depots.
The link-up with Bidvest Foodservice follows a successful year for the new brewery, which secured a number of UK-wide distributors over the summer.
Bellfield brewer and head of business development Kieran Middleton, said, "This is a huge coup for us, coming just seven months after we first launched our beers and a great vote of confidence in the quality and appeal of our beers from a major industry player. The partnership has the potential to literally transform our business and we're looking forward to many more consumers across the UK being able to enjoy great tasting gluten-free beer that's brewed with great passion and dedication."
Speaking on behalf of Bidvest Foodservice, Katie Sillars, Business Development Manager Scotland said, "Being able to offer our customers something that is aligned to our industry trends and customer demands is really important to us. At Bidvest Foodservice Scotland, we are working hard to grow our Scottish food and drink range and we've observed a huge growth within Scottish craft beer as well as the market for gluten free products. With that we are delighted to be able to offer Bellfield's gluten-free, locally produced ales not only as a regional listing but as a national listing for 2017."
Bellfield Brewery point of sale kits with branded beer mats, bar runners, glasses and table top tent cards are available to assist operators.
Bellfield Brewery is the first entirely gluten-free craft brewery to brew all its beers in the UK. Produced in small batches, the beers are accredited by Coeliac UK and carry the "crossed grain" symbol.
-ENDS-
For further information or photos please contact Craig McLellan at Pagoda PR on 0131 556 0770 or email craig.mclellan@pagodapr.com
Or
For enquiries about Bidvest Foodservice please contact NatalieBance@bidvest.co.uk or phone 07585 989512
NOTES
About Bellfield Brewery: The family-run brewery was set up by two Coeliac friends who saw it as their mission was "to brew certified gluten-free beer that tastes great." www.bellfieldbrewery.com
The beers are Coeliac UK accredited and carry the 'crossed grain' symbol. They are craft brewed in small batches using the simplest ingredients: Scottish water, malts from Crisp and Fawcetts, the best hops that Bellfield can source from around the world and carefully chosen yeasts. Bohemian Pilsner (4.5% ABV): A noble classic Czech pilsner, pale with a light body, slight background bitterness and gentle floral tones from the finest Saaz hops leading to a soft refreshing finish. 1.5 units of alcohol per 330ml bottle. Lawless Village IPA (4.5% ABV): Named after a neighbourhood in Edinburgh - Portobello – where the founders live. A copper coloured, aromatic beer brewed as a traditional American IPA made with pale and crystal malts and Cascade and Centennial American hops for a modern, citrusy finish.1.5 units of alcohol per 330ml bottle.
New research from Mintel reveals that sales of free-from foods are forecast to grow 13% to reach £531 million in 2016, up from an estimated £470 million in 2015.
About Bidvest Foodservice As one of the UK's leading foodservice providers, we share our customers' passion for great food. But our passion doesn't stop there. We are also 100% dedicated to delivering service excellence to help our customers succeed and grow.Our 13,000 strong product range includes the best of both own brand and leading foodservice brands.Our 22 depots operating right across the UK make us closer to our customers, never more than 80 miles away, and therefore offer a truly unique local service. ViVAS is our comprehensive range of over 250 carefully selected wines, as well as beers, ciders and spirits, developed in partnership with Bibendum, the UK's leading independent wine merchant. We don't stop at just food and drink. We also provide a range of quality catering equipment, from cutlery to cookware, cleaning and disposables.
www.bidvest.co.uk / 01494 555 900
---
Also in Lastest News from Bellfield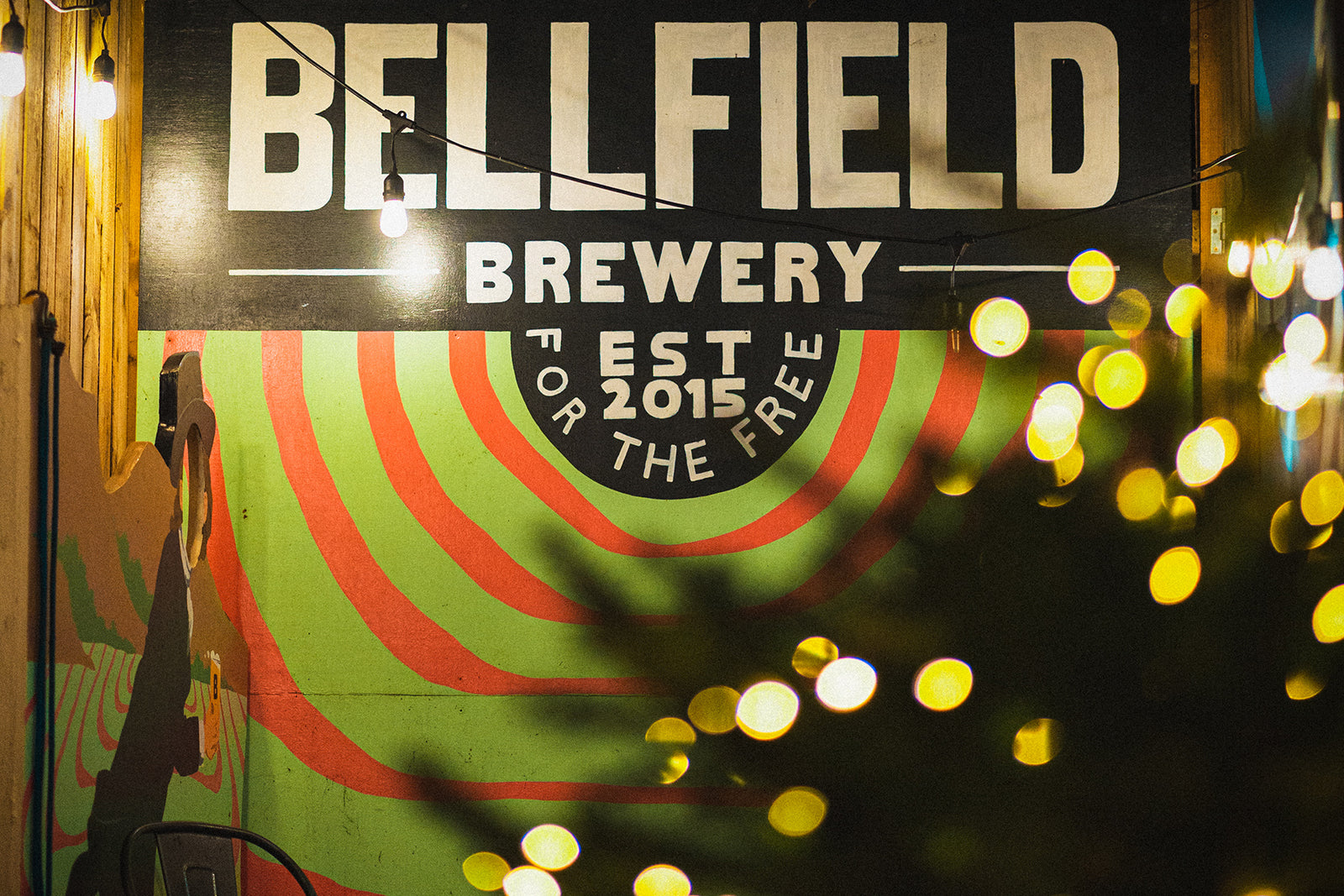 If you're looking for a perfect festive venue for your Christmas party, team drinks or get-together with friends and family, the Bellfield Taproom and Beer garden has you covered.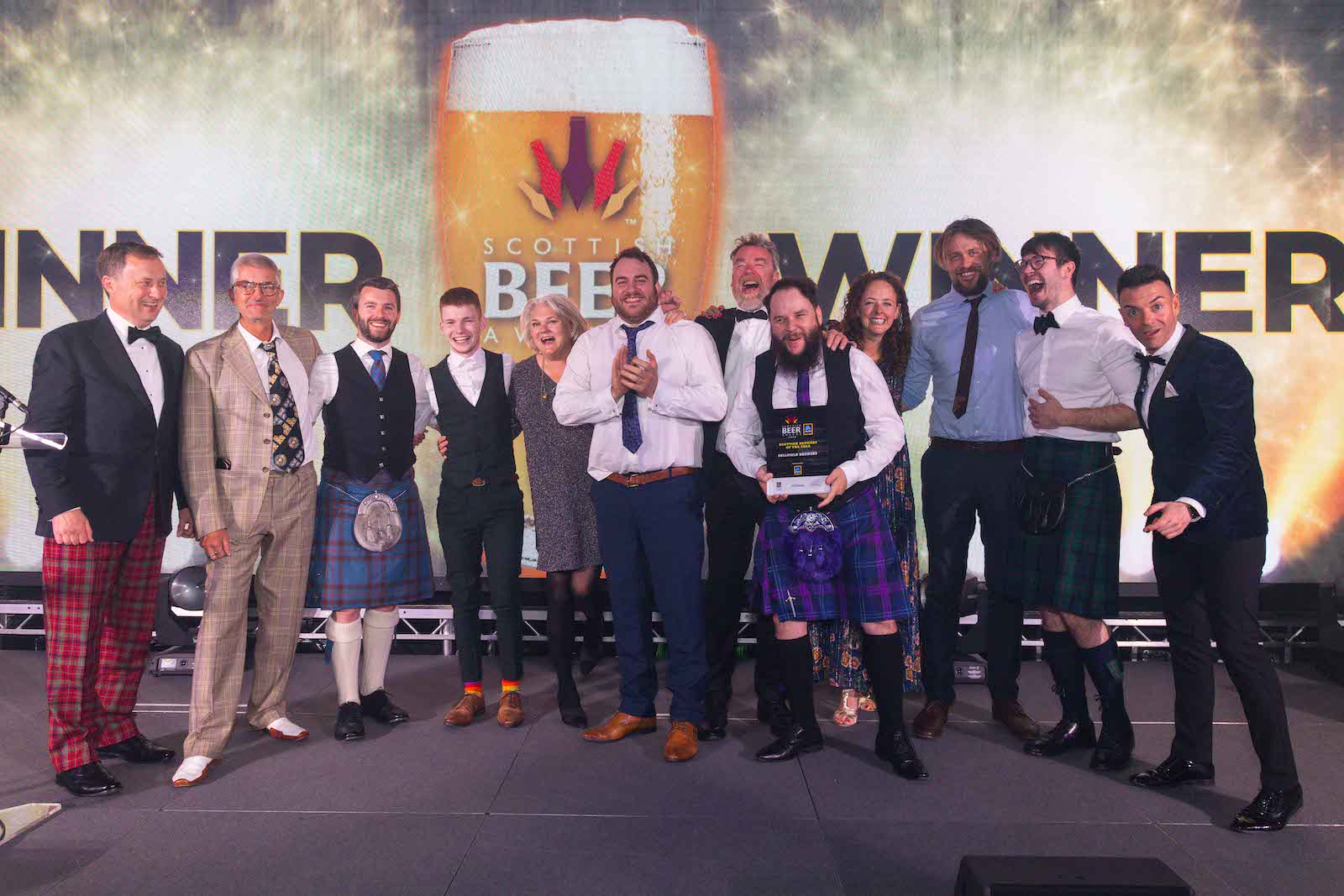 Edinburgh's Bellfield Brewery won four awards at last week's Scottish Beer Awards, winning three medals in the taste awards and the ultimate prize of the night, "Scottish Brewery of the Year", sponsored by Aldi.
Bellfield's Vienna Secession Lager won gold for "Best Amber or Dark Beer", their Craft Lager won silver for "Best Lager" and Wild Shore Saison won bronze (out of 27 finalists!) for "Best Session Beer".