Beers without the bloat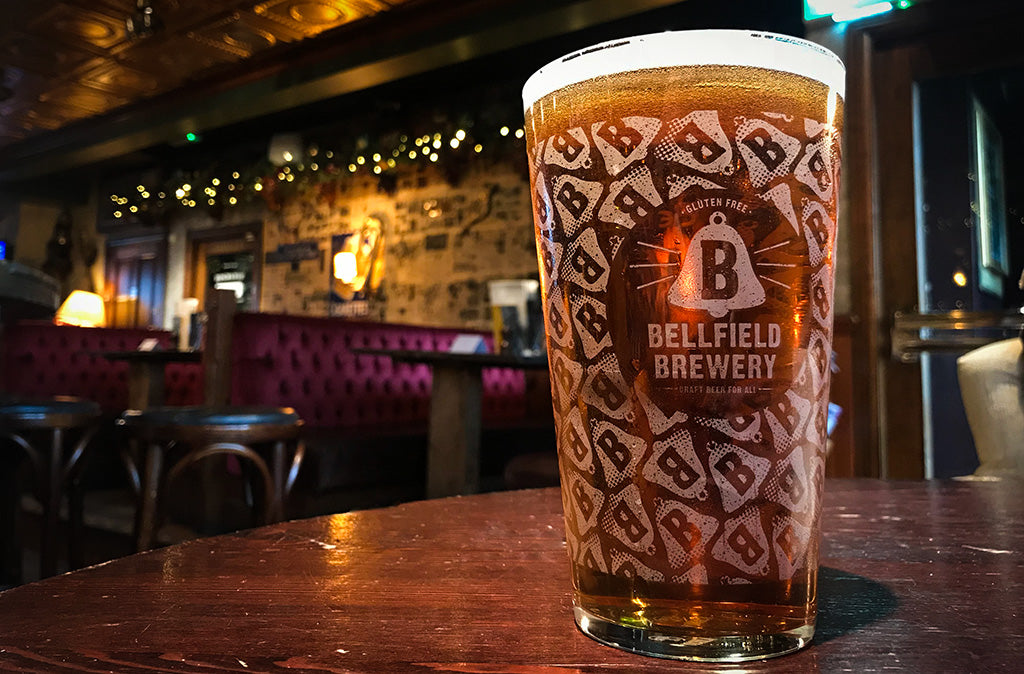 Award-winning beers that promise 'taste without the bloat' are now available in larger branches of Morrisons, UK wide, on the 'free from' shelves.
Produced by a Scottish microbrewery in small batches, the beers will suit anyone who has a sensitive stomach or a gluten intolerance. They are also low carb, certified by Coeliac UK and registered with the Vegan Society.
The two beers – a refreshing, classic Pilsner and a copper coloured, aromatic IPA – are made by Bellfield Brewery which was set up by a by a team including two coeliacs, with the express purpose of making exceptional beers that just happen to be gluten-free.
Speaking about the beers, Head of Brewing and Business Development, Kieran Middleton, said, "We set out to create a great-tasting craft beer that everyone to enjoy. They're made in small batches, using traditional methods and natural ingredients. We take testing and analysis very seriously and I think the time we take over our beers, is also part of the reason they taste so good. We're chuffed to be bringing them to a wider audience thanks to our listing with Morrisons."
Set up less than two years ago and based in Edinburgh, Bellfield has already won several major awards for its range of modern gluten-free beers; not in a special 'free-from' category, but up against traditional gluten-containing brews. Over the past year, it has picked up two country awards in the World Beer Awards and the IPA has been ranked as among the top ten IPAs in the UK.
The beers are light, easy drinking and complement food well.
Lawless Village IPA and Bohemian Pilsner are available from 19th February in 54 of Morrisons largest stores across the UK, from Maidstone to Plymouth and Peckham to Carlisle. The beers come in 330ml bottles, priced £1.86 and can be found in the 'free from' section of the supermarket. Both beers can also be bought at Morrisons online.
-ENDS-
For more information or photographs please contact Giselle Dye, Bellfield Brewery, mobile 07739 085023 or email giselle.dye@bellfieldbrewery.com
NOTES TO EDITORS
Headquartered in Bradford since 1899, Morrisons is a British company and one of the UK's largest food retailers with more than 120,000 colleagues in 491 stores serving over 12 million customers every week.Morrisons is British farming's biggest supermarket customer and all Morrisons-branded fresh meat and everything on their butchers' counters is 100% British. Foodmakers and shopkeepers at heart, they have over 9,000 trained butchers, bakers, fishmongers, cheesemongers and other skilled in-store specialists making more food in store than any other retailer. Morrisons tailor the offer of each one of their stores to local tastes and demographics. They also offer popular services including cafés, pharmacies, dry cleaners and over 300 petrol stations with further services being added all the time. www.morrisons-corporate.com
For more information about Bellfield, visit www.bellfieldbrewery.com
Bohemian Pilsner (4.5% ABV) is a classic Czech pilsner style, featuring Saaz, a noble hop, pale with a light body, background bitterness and gentle floral tones leading to a soft finish. UK Silver Winner, Speciality Beer - World Beer Awards; Gold winner at the Free From Awards 2017. 9.57g of carbohydrates per bottle, of which 0,.66g is sugars.
Lawless Village IPA - Lawless Village IPA (4.5% ABV): Named after our neighbourhood of Portobello. A copper coloured, aromatic beer brewed as a traditional American IPA made with pale and crystal malts and Cascade and Centennial American hops for a modern, citrusy finish. UK Winner, Speciality Beer - World Beer Awards; Bronze winner at the Free From Awards 2017.9.9g of carbohydrates per bottle of which 1.32g is sugars.
---
Also in Lastest News from Bellfield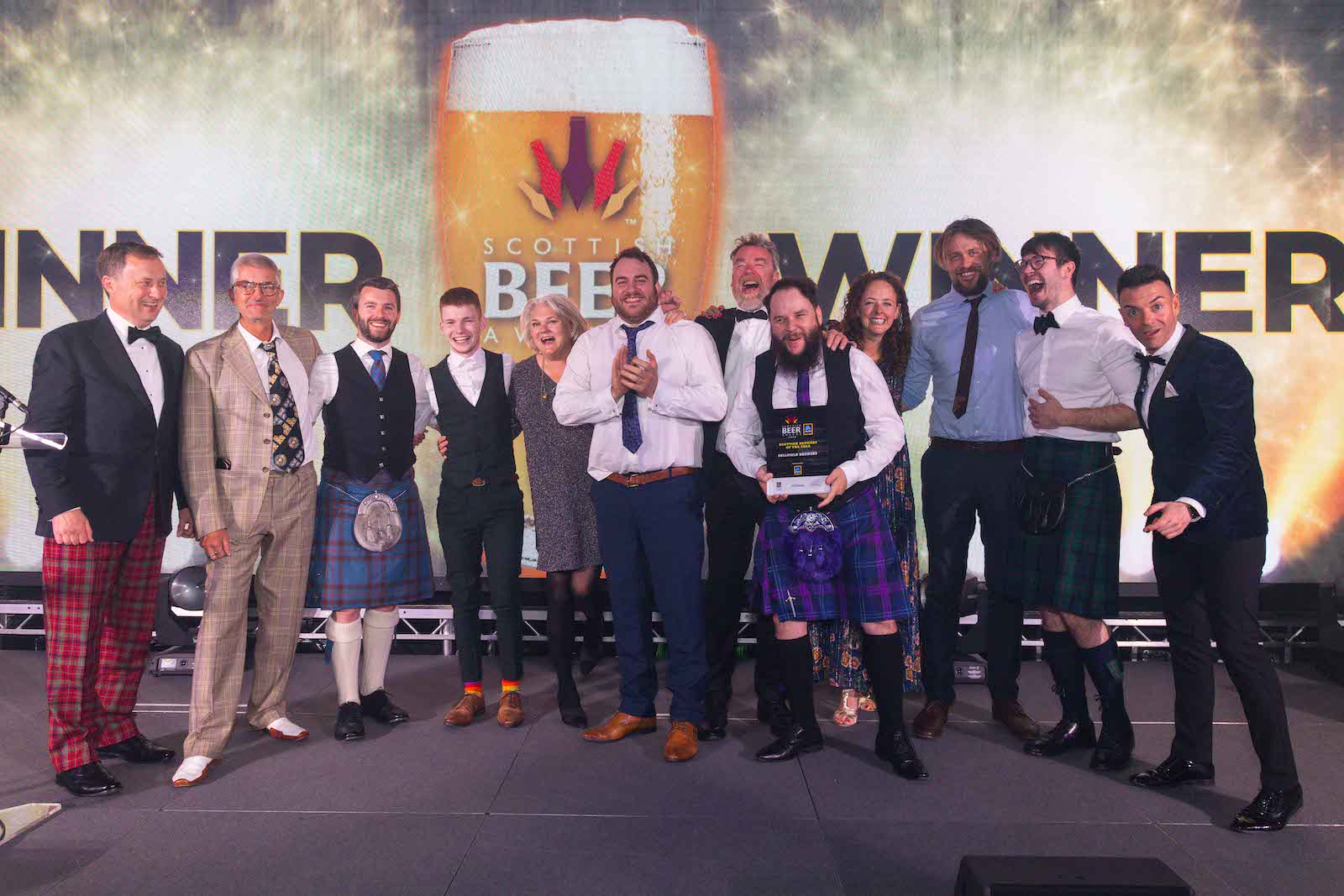 Edinburgh's Bellfield Brewery won four awards at last week's Scottish Beer Awards, winning three medals in the taste awards and the ultimate prize of the night, "Scottish Brewery of the Year", sponsored by Aldi.
Bellfield's Vienna Secession Lager won gold for "Best Amber or Dark Beer", their Craft Lager won silver for "Best Lager" and Wild Shore Saison won bronze (out of 27 finalists!) for "Best Session Beer".