Antojitos Food Pop up At Bellfield Taproom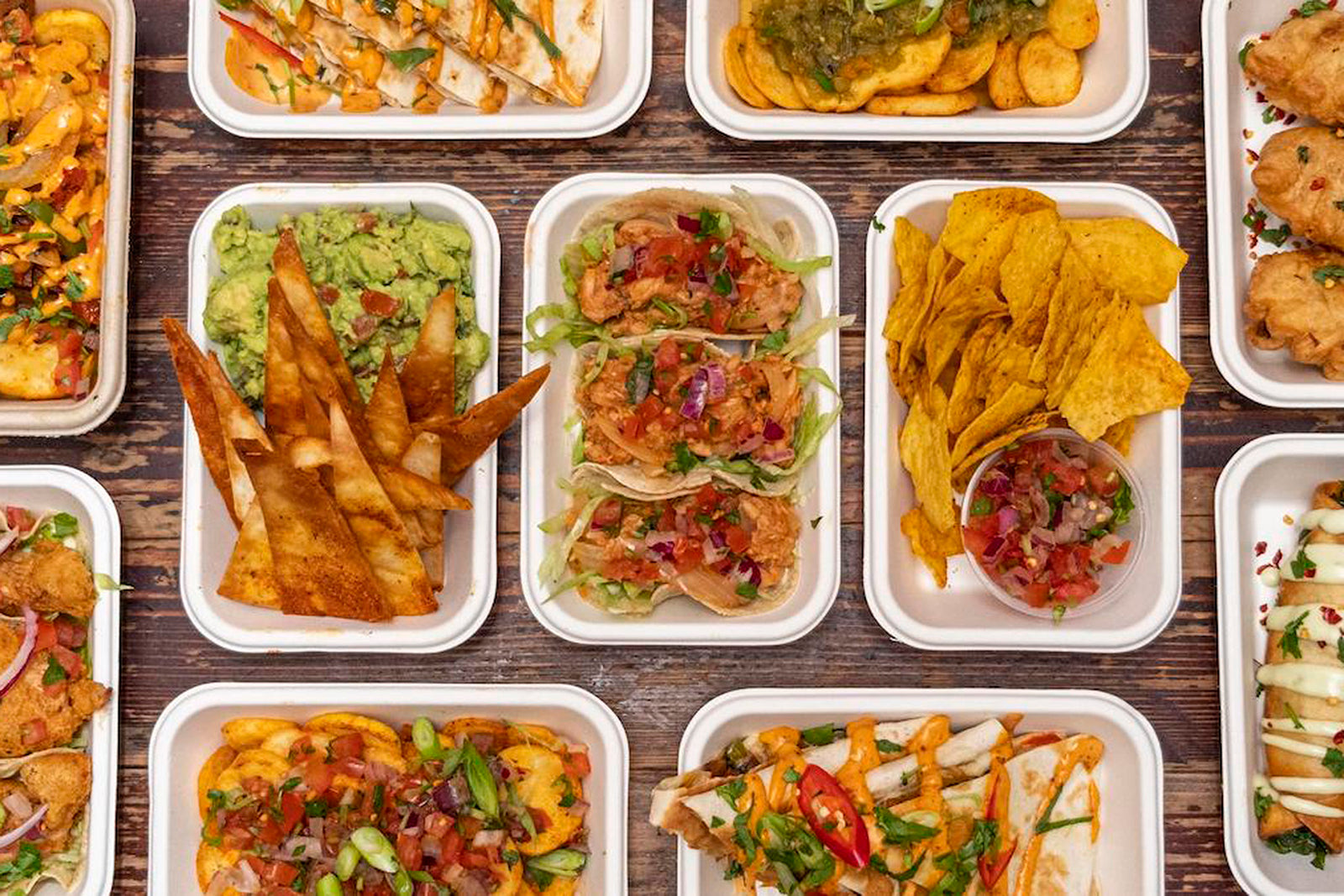 Antojitos will be serving at Bellfield Taproom and Beer Garden Thursday 19th - Sunday 22nd of May.
Table booking is advised. Table service - just order food with your drinks! You can find their menu here.
Antojitos is an independent family business run by siblings John and Louise Kelly. Based in Scotland, they serve up all the veggie and vegan Mexican street food your heart could desire. After setting up during lockdown, they have already become acclaimed street food vendors and even won the Scottish Street Food Awards 2021, which is a massive achievement. 
Their signature dish here is home-made seitan, coated in Mexican spices and smoked over applewood, giving it a brisket-like consistency. It is shredded and coated in a homemade chipotle BBQ sauce, and served in a quesadilla or taco. 
There is lot's of scrumptious GF options to choose from this week's menu including all their current favourite dishes that helped them to win the Street Food awards, as well as some exciting new dishes as well. 
We can't wait to have you over this weekend!
---
Also in Lastest News from Bellfield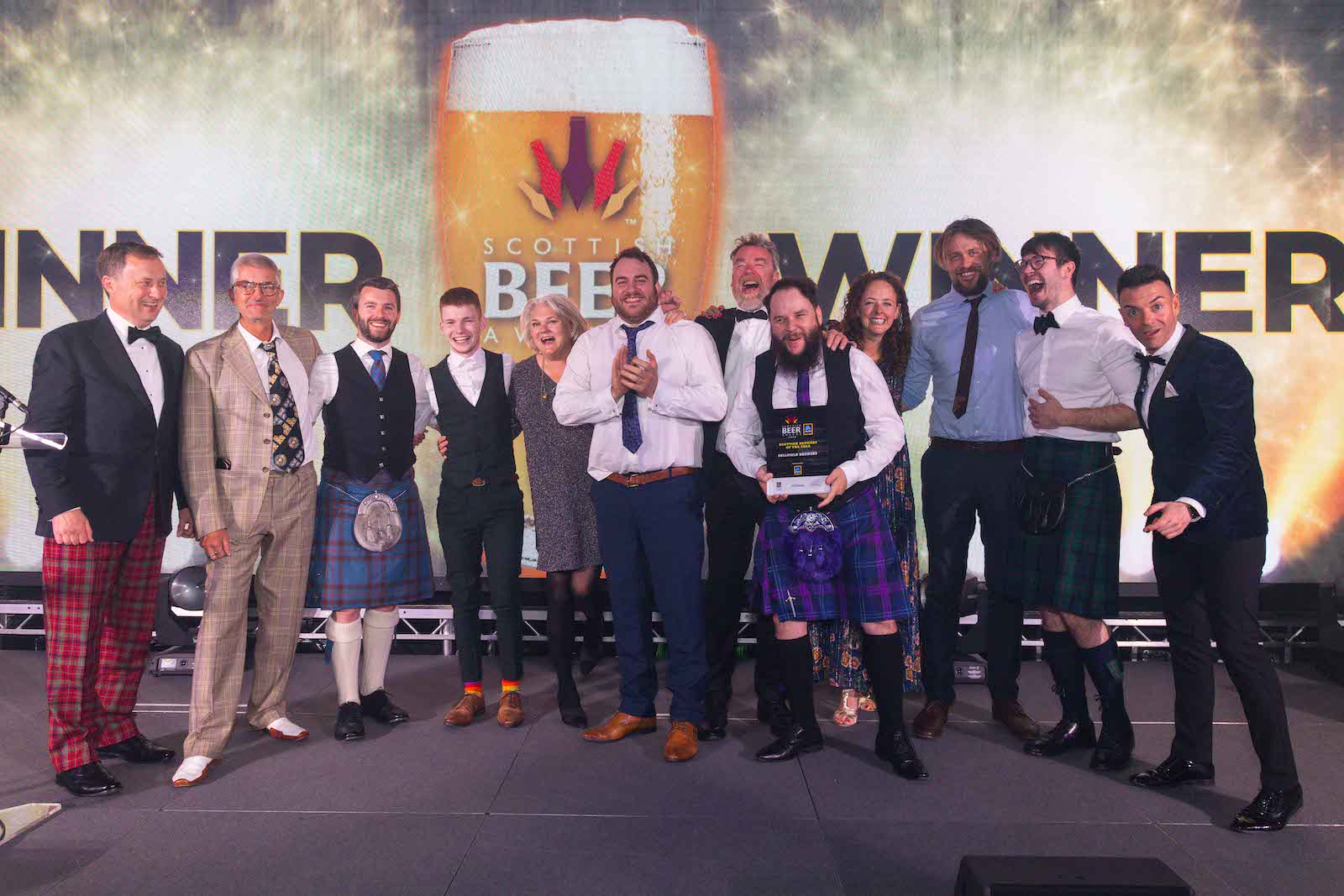 Edinburgh's Bellfield Brewery won four awards at last week's Scottish Beer Awards, winning three medals in the taste awards and the ultimate prize of the night, "Scottish Brewery of the Year", sponsored by Aldi.
Bellfield's Vienna Secession Lager won gold for "Best Amber or Dark Beer", their Craft Lager won silver for "Best Lager" and Wild Shore Saison won bronze (out of 27 finalists!) for "Best Session Beer".