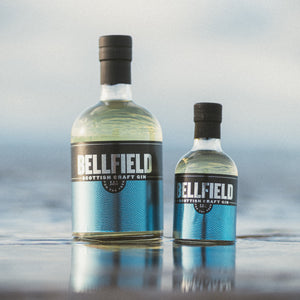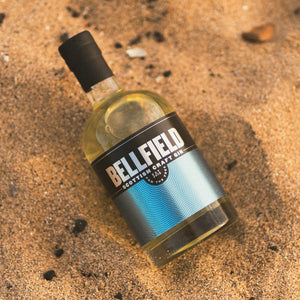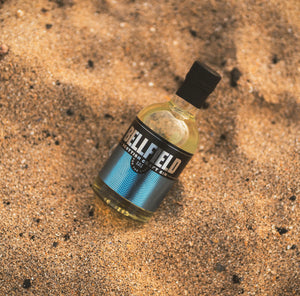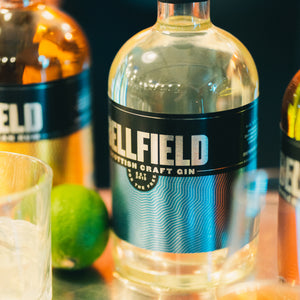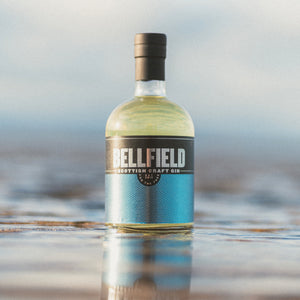 Bellfield Scottish Craft Gin
Bellfield are delighted to announce the launch of our exciting new range of premium spirits. We have taken the same level of care in selecting the spirits for these bottlings as we do in selecting the ingredients and in the brewing of our award winning beers.

44% abv
Crisp and clean, this Scottish craft gin is bottled at 43% ABV and delicately infused with one of our favourite hops - chosen after extensive testing of 5 distinct varieties of hop. A carefully balanced juniper aroma leads to citrus and spice on the palate.
Available in two sizes: 70cl (£55) and 20cl (£20).
Nose: The slightly resiny juniper aroma is carefully balanced with citrus and botanical notes.
Palate: On the palate, the citrus is still there, but subdued allowing the spices step up to the fore with coriander, cinnamon and pink peppercorns.
Finish: The finish is crisp and clean with a gentle, lingering nuttiness.
Not for sale to people under the age of 18.
---