Together we Can get through this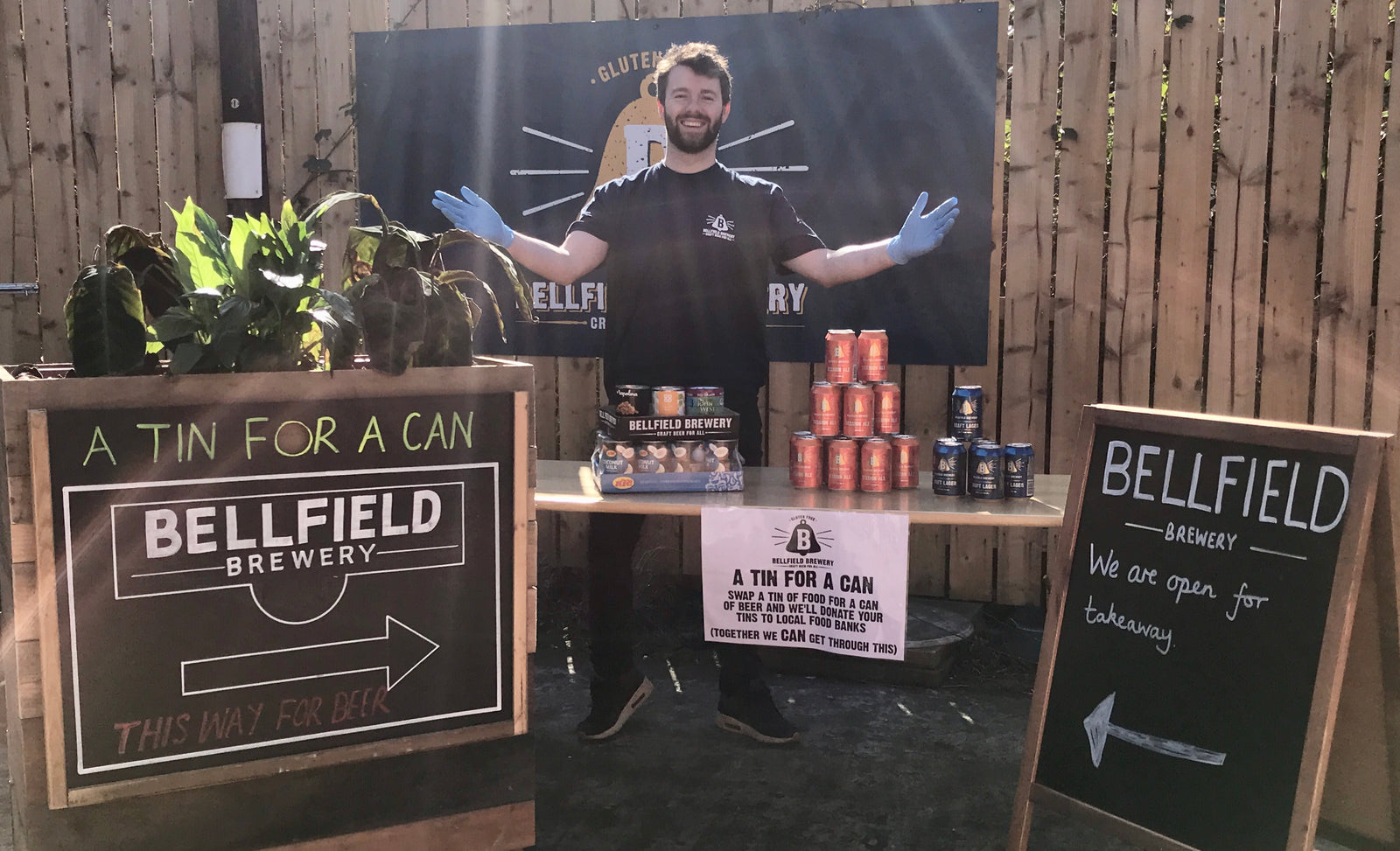 At Bellfield Brewery we're launching a 'tin for a can' campaign to support our local food banks and people in desperate need across Edinburgh, who need our support never more so than now.
Swing by our yard in Abbey Hill, on your bike, in the car or on foot and drop off a tin of fish, meat, veg, pulses or fruit (10-4 Mon-Fri and 12-4 weekends). No baked beans thanks - they have enough! Drop your tin for local Food Banks and get a free can of beer. There's a covered drop off area in our yard so it's quick and easy and no contact is required!
Address: Bellfield Brewery, 46 Stanley Place, Edinburgh, EH7 5TB
---
Also in Lastest News from Bellfield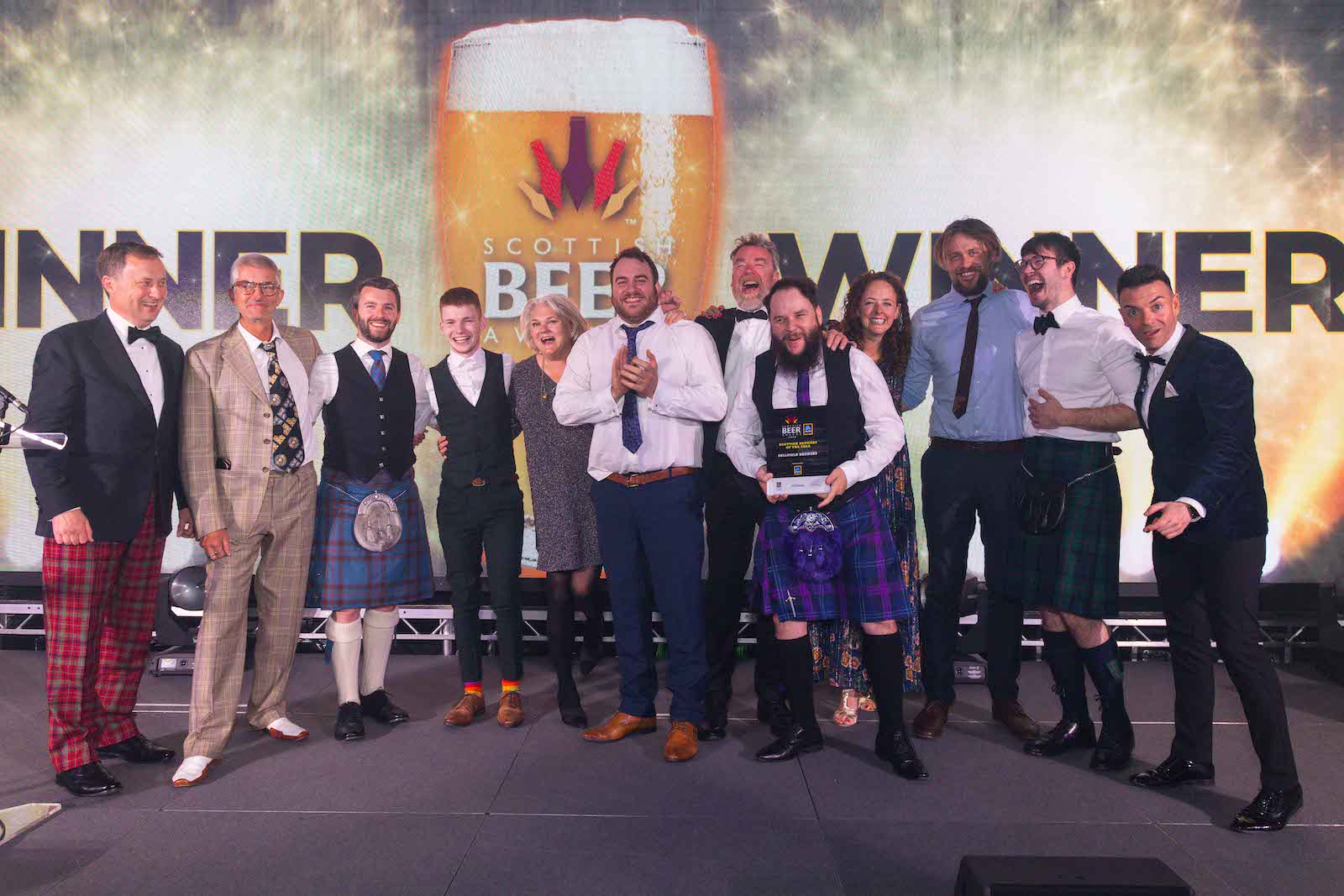 Edinburgh's Bellfield Brewery won four awards at last week's Scottish Beer Awards, winning three medals in the taste awards and the ultimate prize of the night, "Scottish Brewery of the Year", sponsored by Aldi.
Bellfield's Vienna Secession Lager won gold for "Best Amber or Dark Beer", their Craft Lager won silver for "Best Lager" and Wild Shore Saison won bronze (out of 27 finalists!) for "Best Session Beer".