Tap room no longer open to protect customers and colleagues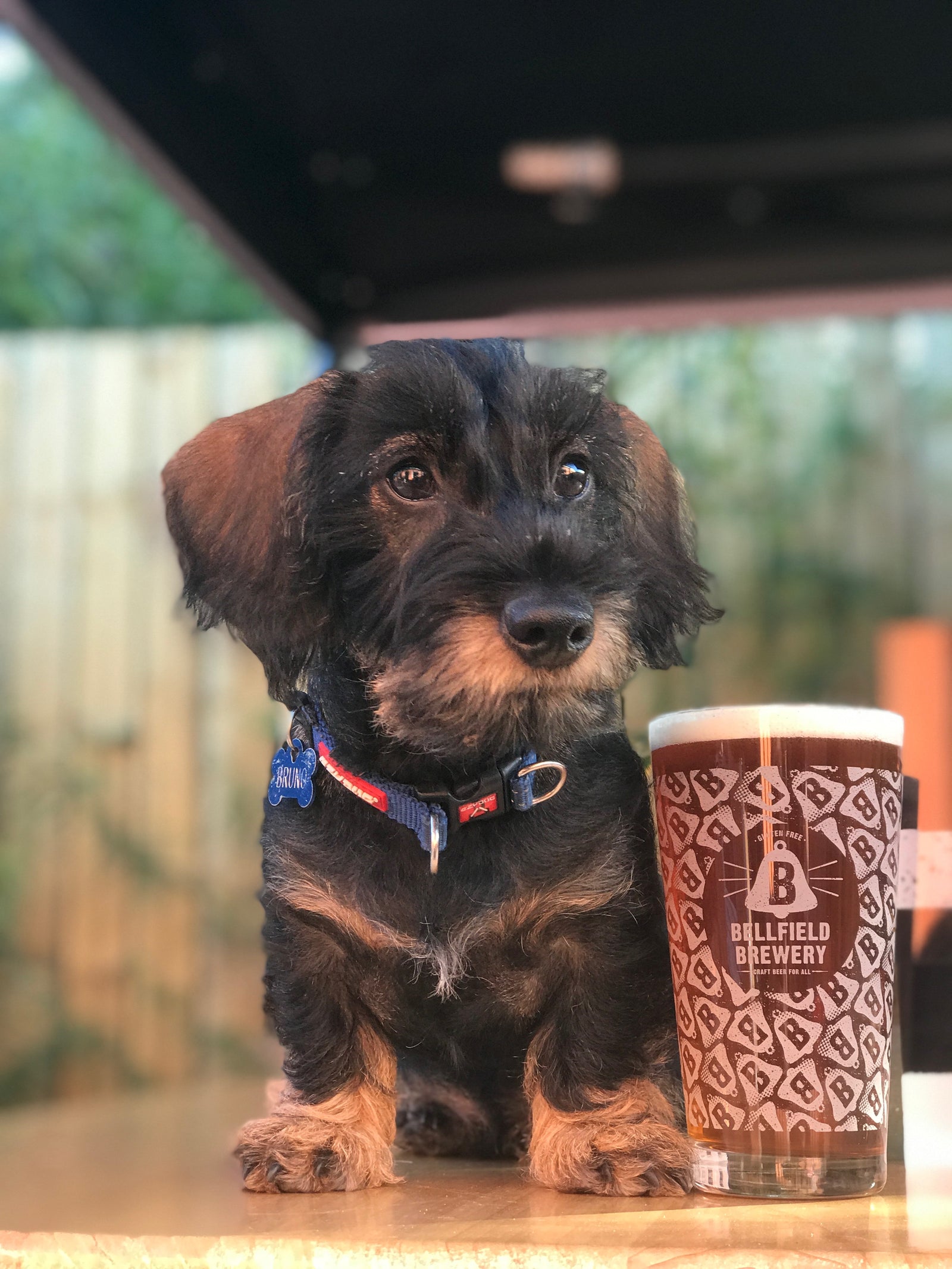 We are following government advice and protecting the wellbeing of customers and colleagues, by actively reducing the opportunity for the infection to spread.  As such, our tap room will not be open. We will continue to sell online for collection or home delivery through our own website and Amazon and to personal callers (for local collection), for as long as we are able. We will maintain rigorous infection control and social distancing guidelines.
We're hugely grateful to all our customers far and wide, for your support. We've been touched by the support from people who have been calling in to donate to our "tin for a can" initiative today, where we're collecting food for a local food bank. Loads of lovely people have bought our beer online or popped by to collect it in the last few days - thank you. Please also continue to support independent bottle shops, who are equally hard hit.
We'd like to give a big shout out to our wonderful Taproom team for creating a fantastic, friendly place to come and enjoy a pint and we hope to still be here to serve you with fresh and tasty beer, when all this is over.
If you have booked an event we will be in touch.  We have cancelled all tours and tastings and the Brewgooder fundraiser planned for this weekend.
As a small independent business employing 10 people, our taproom provided a crucial income stream for our business and it will be tough surviving without itOur beers will be available via our website, Amazon, Beerwulf, Beer Hawk, Sainsbury's and bottle shops throughout Scotland, the UK and internationally. 
We are part of a vibrant local ecosystem of other small businesses and other breweries. Please do what you can to support us through this so that we're still here on the other side of this thing. 
Instead of buying big brand beer, please 'think local and drink local' - and buy your beer from us  or our friends at Barney's, Campervan, Jump Ship, Pilot, Stewart Brewing, Top Out, Winston - and all the other great Scottish small breweries.
You can place your order online via www.bellfieldbrewery.com - for home delivery or to pick up at the brewery (and save £5). We will be open for take aways between 10am - 4pm weekdays and 12 - 4pm weekends. 
You can also support Bellfield by buying a "gift voucher" to redeem in our tap room, when things open up again - we will all need a drink together, when things ease off again! You'll find them here https://www.bellfieldbrewery.com/pages/events 
Team Bellfield
---
Also in Lastest News from Bellfield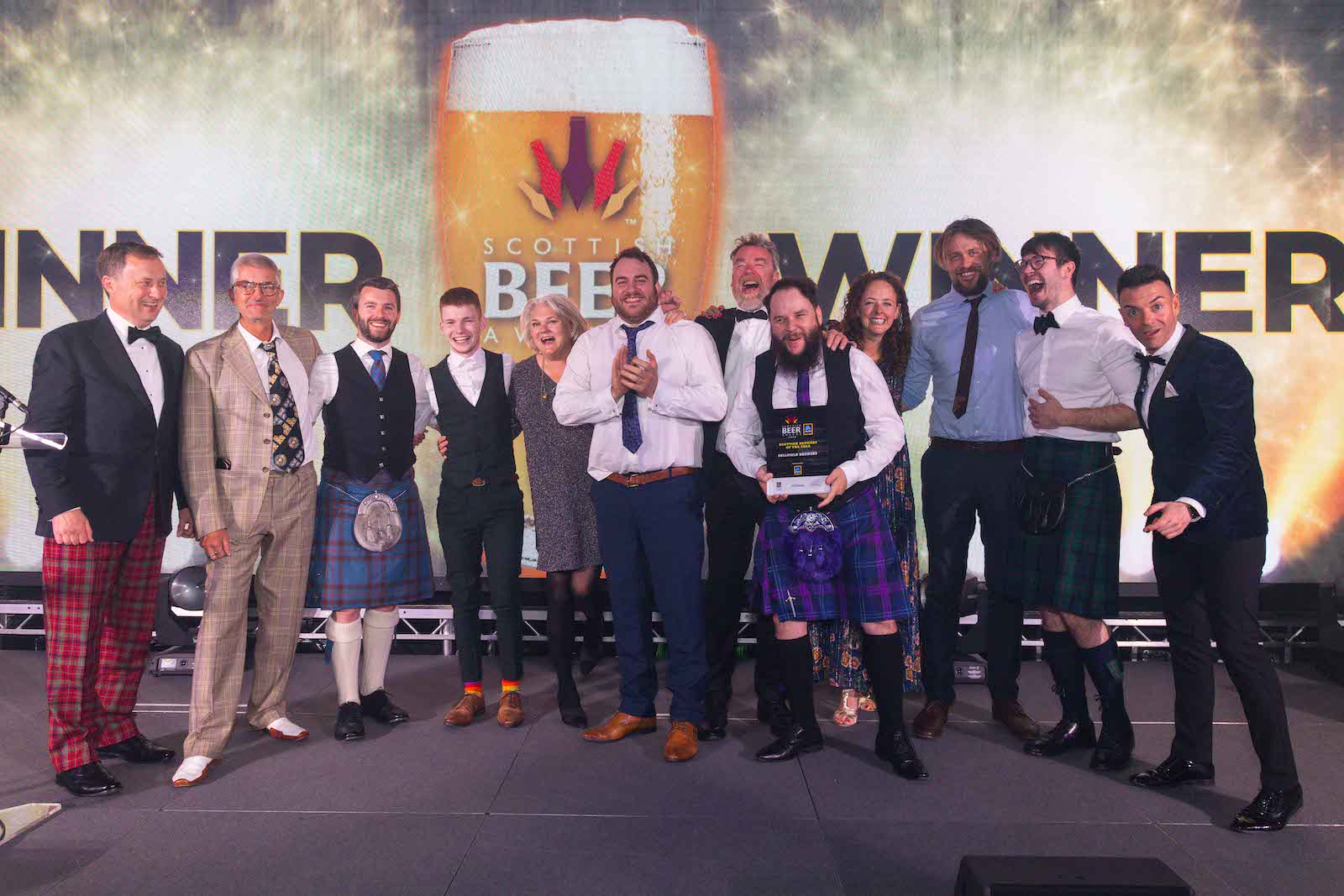 Edinburgh's Bellfield Brewery won four awards at last week's Scottish Beer Awards, winning three medals in the taste awards and the ultimate prize of the night, "Scottish Brewery of the Year", sponsored by Aldi.
Bellfield's Vienna Secession Lager won gold for "Best Amber or Dark Beer", their Craft Lager won silver for "Best Lager" and Wild Shore Saison won bronze (out of 27 finalists!) for "Best Session Beer".