Bellfield Brewery seeking funding to increase production and drive further growth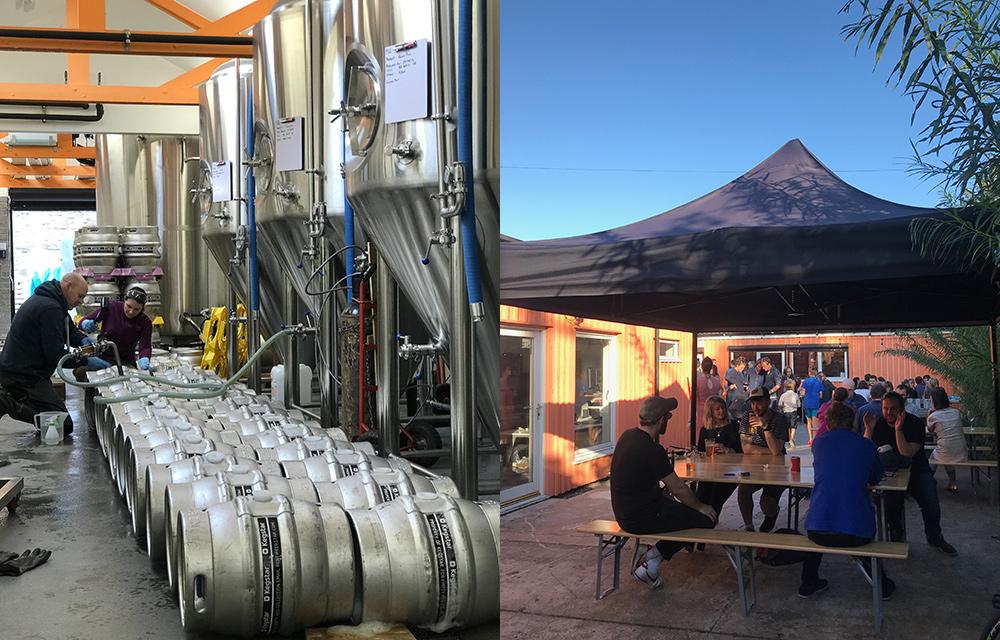 We're seeking further investment to increase capacity and drive further growth. In the last three years, we've made incredible progress, growing revenues by an average of 93% per year.
In the last 12 months, we have:
doubled our sales and intend to do the same again in 2020 under the direction of our Sales Manager, Elliot Lamb formerly of BrewDog
installed a brand new, 2,000 litre brewing and packaging facility that allows us to achieve a substantial reduction in COGS
opened a Taproom next door, selling our own beers fresh from the brewery. It's been accredited by CAMRA for the quality of the beer. Within three months of opening, the taproom is generating healthy five figure monthly sales revenue
created a highly impactful brand refresh with specialist agency Thirst Craft. It will go live in Q2 2020 with the firm objective of shifting more product via retail channels and to deliver stand-out within the on-trade
The capital investment has now been made in the brew plant and the team is in place to deliver growth and improved margins.
We're now seeking funding of £450k under the EIS scheme (income tax relief of 30%) via new and existing investors including the Equity Gap syndicate at a valuation of £4.5m for 10% equity share in the business.
The funds will allow us to invest as follows:
new tanks to double production capacity
two new hires: an experienced Key Account Manager and a Digital Marketing Manager
marketing awareness fund will include increased budget for digital marketing activity
taproom expansion: We want to further enhance the yard to create an all-weather outdoor space
For more information and to view the investment deck please call Alistair Brown on 07729 215 979 or email alistair.brown@bellfieldbrewery.com
---
Also in Lastest News from Bellfield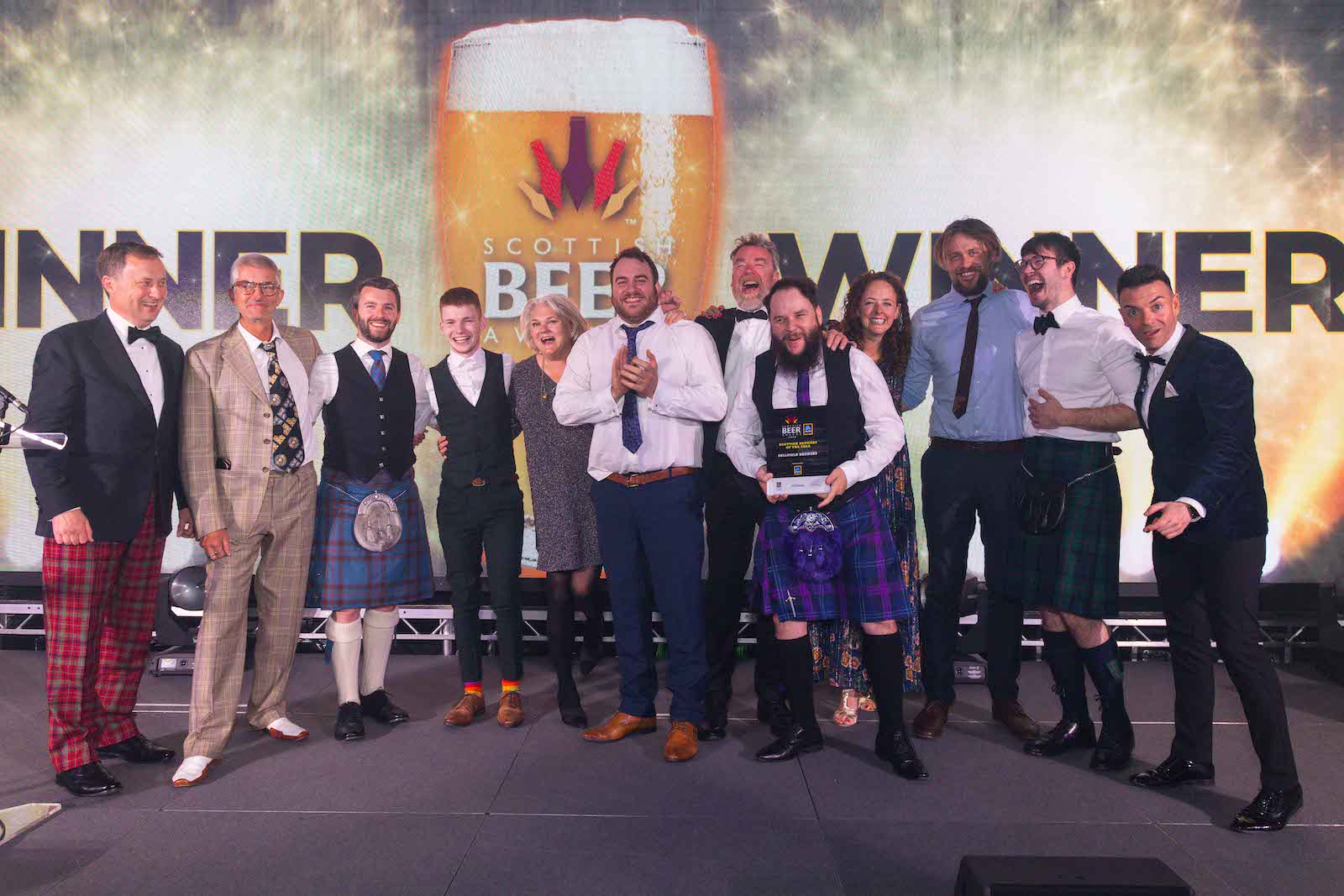 Edinburgh's Bellfield Brewery won four awards at last week's Scottish Beer Awards, winning three medals in the taste awards and the ultimate prize of the night, "Scottish Brewery of the Year", sponsored by Aldi.
Bellfield's Vienna Secession Lager won gold for "Best Amber or Dark Beer", their Craft Lager won silver for "Best Lager" and Wild Shore Saison won bronze (out of 27 finalists!) for "Best Session Beer".