Bánh Mì Brothers pop up at Bellfield Taproom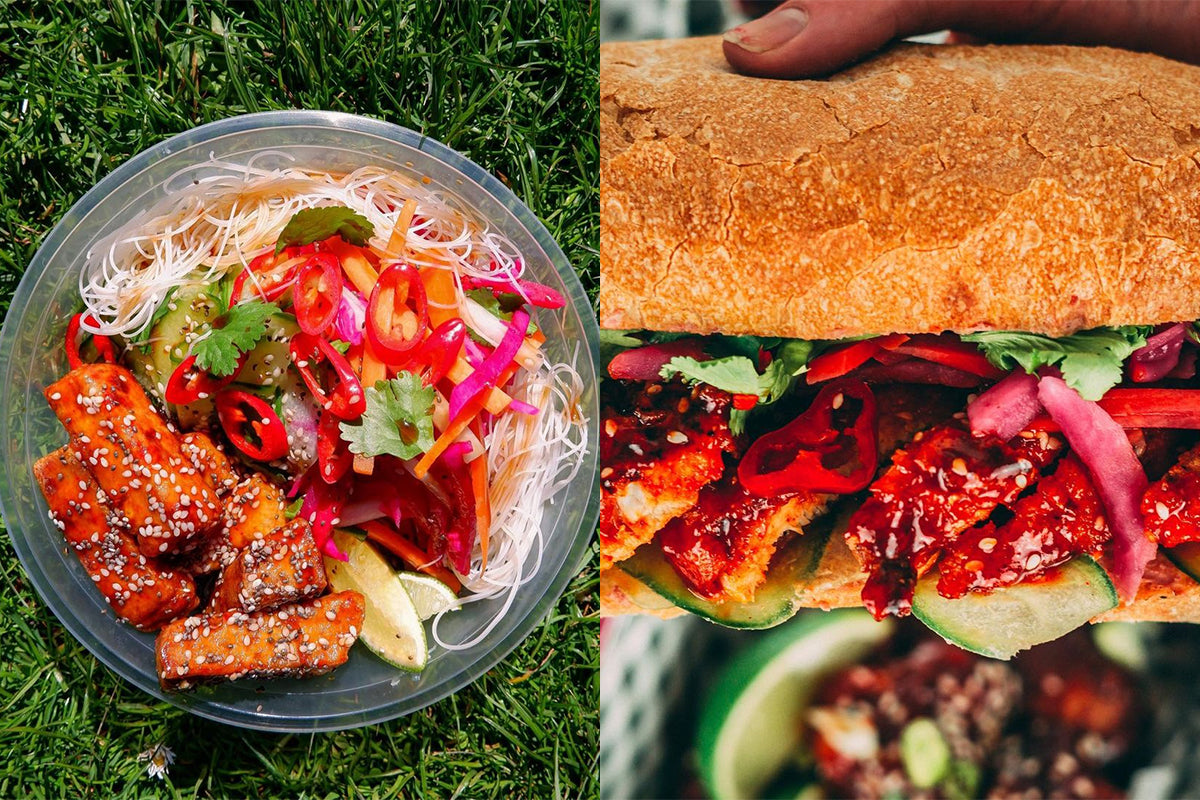 Bahn Mi Brothers will be serving at Bellfield Taproom and Beer Garden on Thursday 23rd - Sunday 26th June.  Table booking is advised, but walk ins welcome too. Table service - just order food with your drinks! You can find their menu here.
The Bahn Mi Brother's have always had a passion for cooking and experimentation. Their journey started in a halls of residence kitchen, making the best that they could on a student budget, before they both went on separate travels. Oscar to Spain and Jack to Australia. They  were inspired by the different cuisines that they encountered and both happened to end up back in Edinburgh at the same time. It seemed only logical to team up and combine the knowledge that they gained into starting their  own street food concept.
"Our cooking style is very street food based. We aim to bring big, bold flavours with minimum fuss".
 Inspired by dishes from all around south east Asia, they are constantly experimenting  to find unique flavour combinations.
The main concept is in the name. The Banh Mi is a Vietnamese baguette consisting of a protein, paté, pickled veg, chillies and coriander, which Jack and Oscar consider to be the ultimate sandwich. They will  also offer rice noodle bowls as a healthier and gluten free alternative. 
They will be serving  Korean fried sides, a popular seller of theirs, offering either fried chicken or cauliflower in their signature sweet and spicy Korean sauce. They also have a brand new side edition of Katsu fries! (or plain if you prefer).
Catering to all types of dietary requirements, the tofu, chicken and cauliflower can all be served gluten free in noodle bowl form.
The chicken and cauliflower sides pair perfectly with Jex-Blake Nelson as the aromatic nature of the IPA balances the sweet spiciness of the Korean sauce. 
The Pork Banh Mi is the perfect match for a smooth creamy stout, such as Bellfield's Dark Sky and we believe the noodle bowls pair beautifully with our Craft Lager or Bohemian Pilsner.
---
Also in Lastest News from Bellfield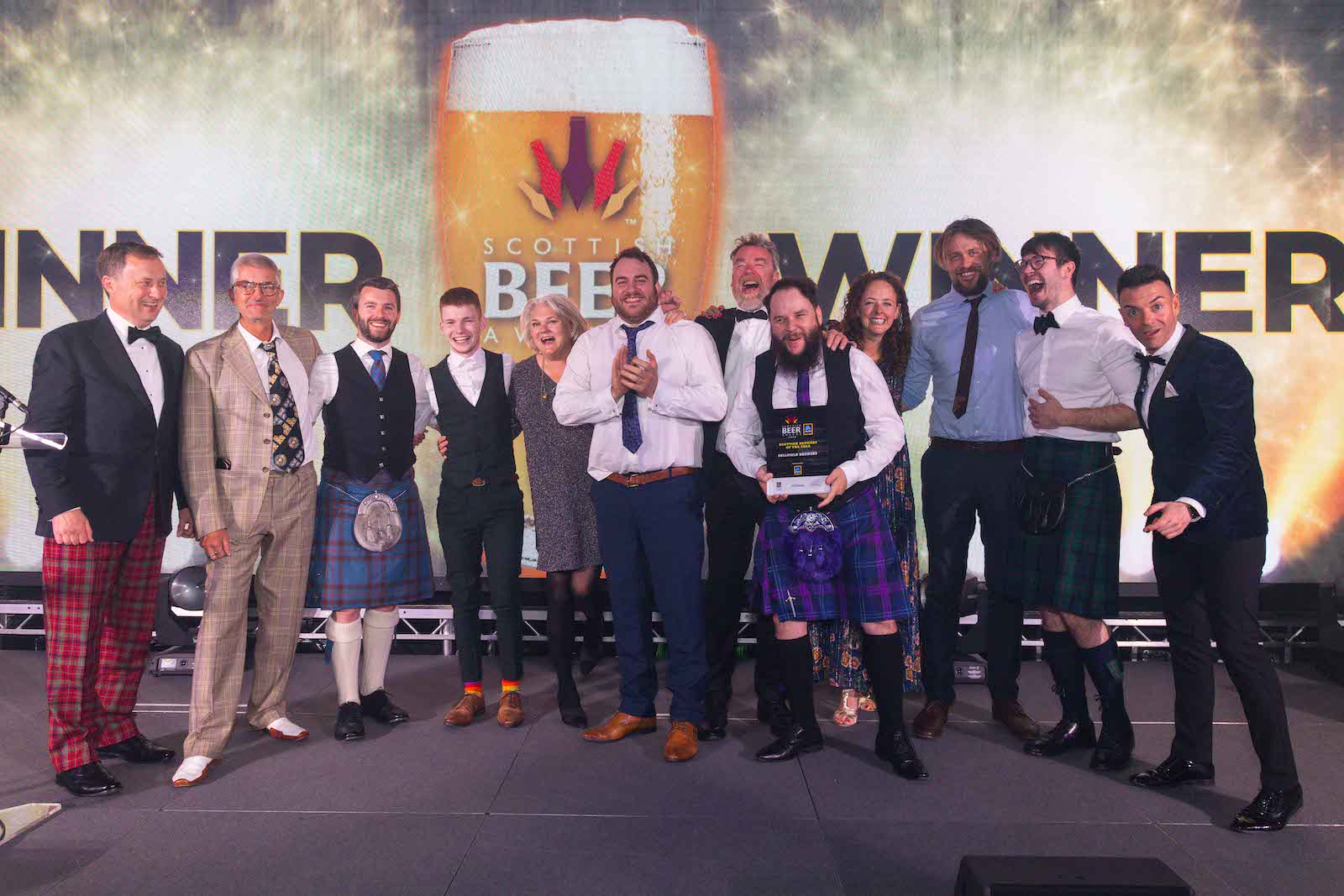 Edinburgh's Bellfield Brewery won four awards at last week's Scottish Beer Awards, winning three medals in the taste awards and the ultimate prize of the night, "Scottish Brewery of the Year", sponsored by Aldi.
Bellfield's Vienna Secession Lager won gold for "Best Amber or Dark Beer", their Craft Lager won silver for "Best Lager" and Wild Shore Saison won bronze (out of 27 finalists!) for "Best Session Beer".