Introducing Bellfield Brewery's new premises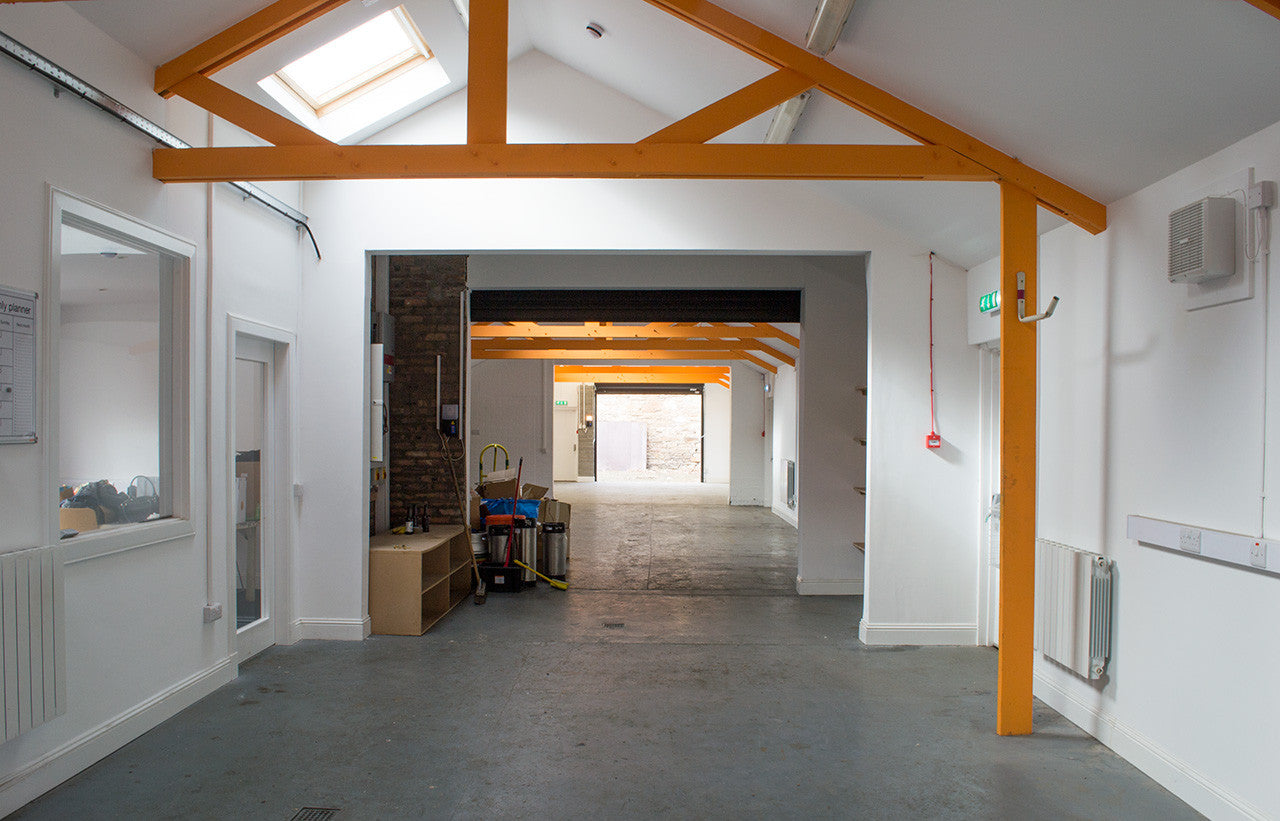 We're incredibly excited to announce that after many months of searching we've now secured the lease and moved into our premises at 46 Stanley Place, Edinburgh. Our architects have drawn up the plans and over the next few months we'll be fitting out the brewery.
Don't worry though, we'll continue to brew our Bohemian Pilsner and Lawless Village IPA offsite, so you'll still be able to get some!
---
Also in Lastest News from Bellfield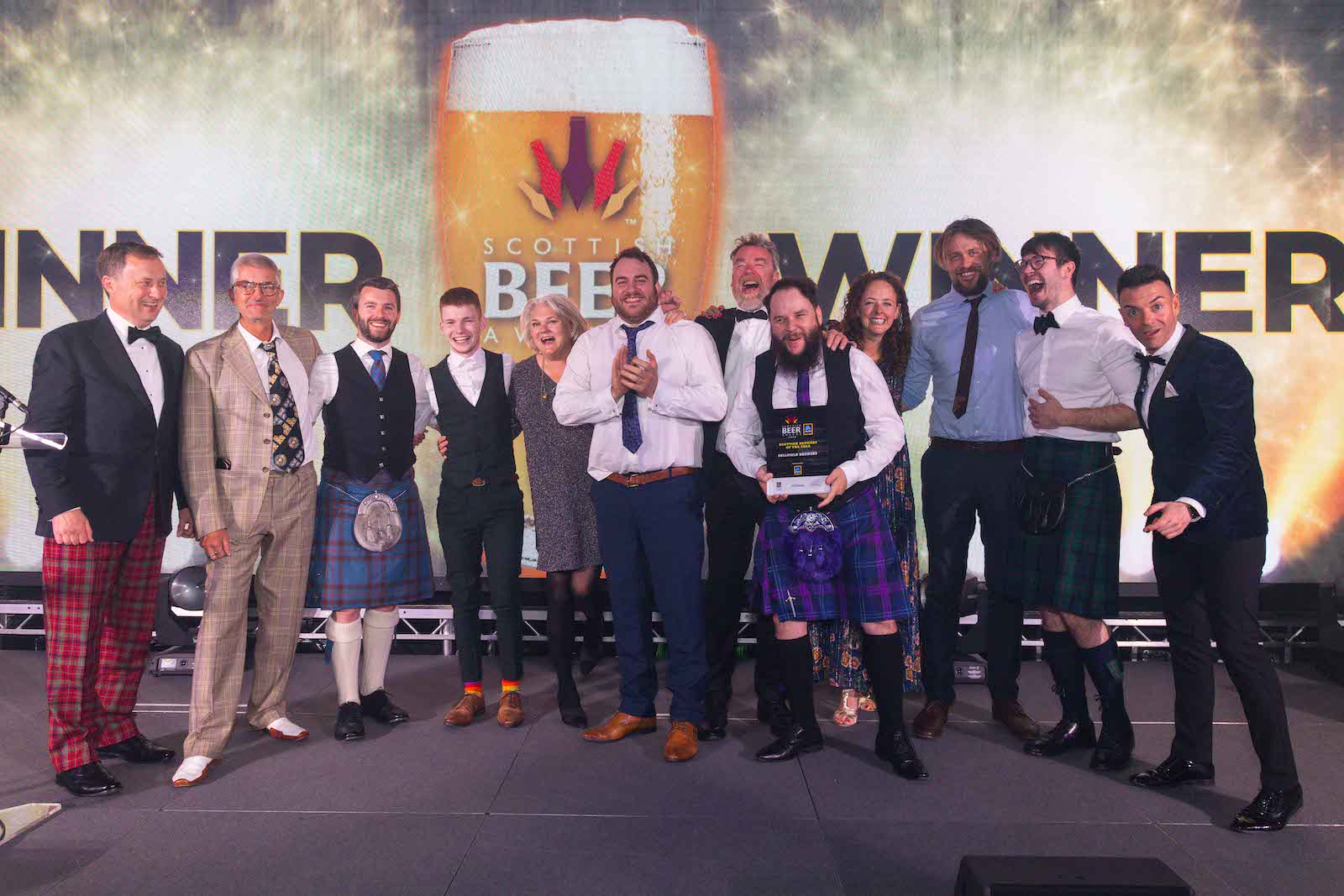 Edinburgh's Bellfield Brewery won four awards at last week's Scottish Beer Awards, winning three medals in the taste awards and the ultimate prize of the night, "Scottish Brewery of the Year", sponsored by Aldi.
Bellfield's Vienna Secession Lager won gold for "Best Amber or Dark Beer", their Craft Lager won silver for "Best Lager" and Wild Shore Saison won bronze (out of 27 finalists!) for "Best Session Beer".